Twelve (more) works for sale
Painting / drawing: A series of 12 works FOR SALE at the Kofoeds Skole summer market June 12 (next month).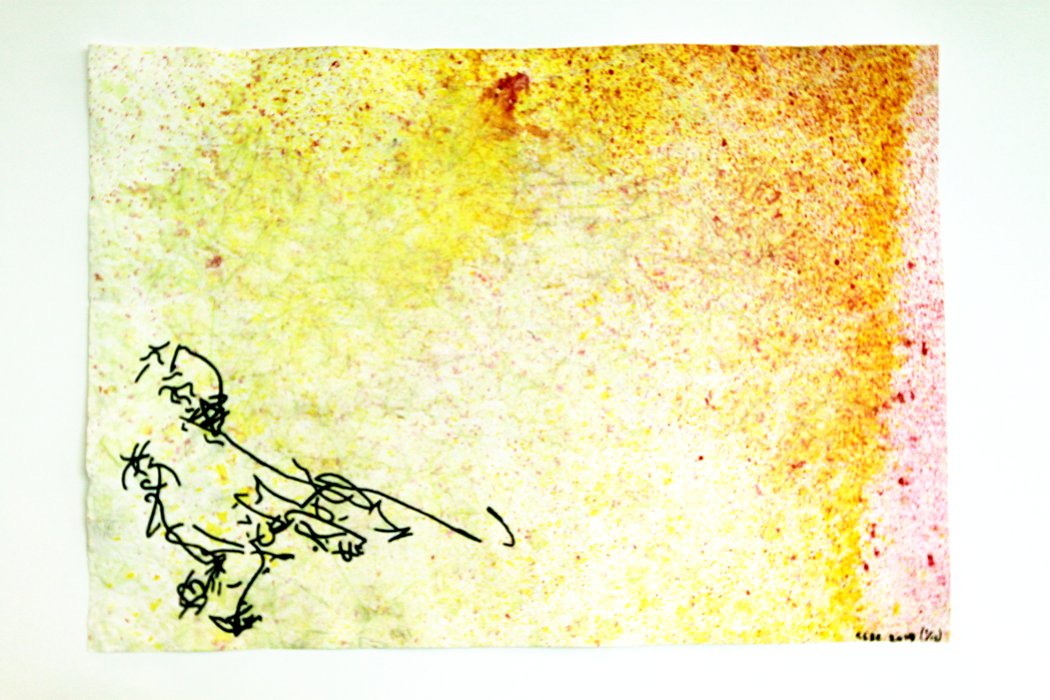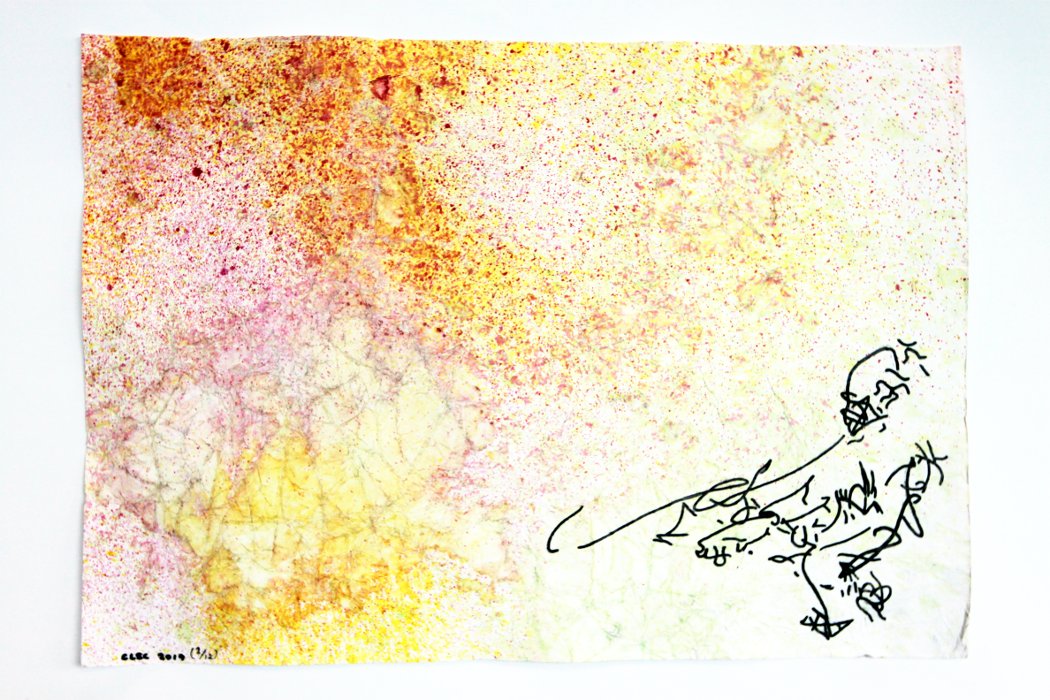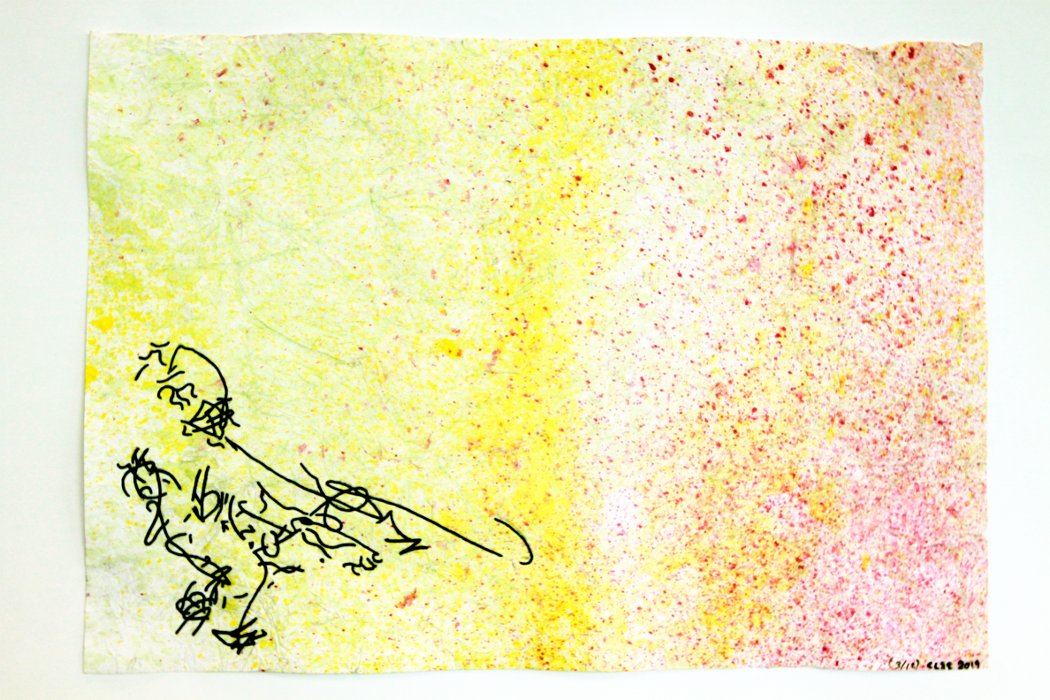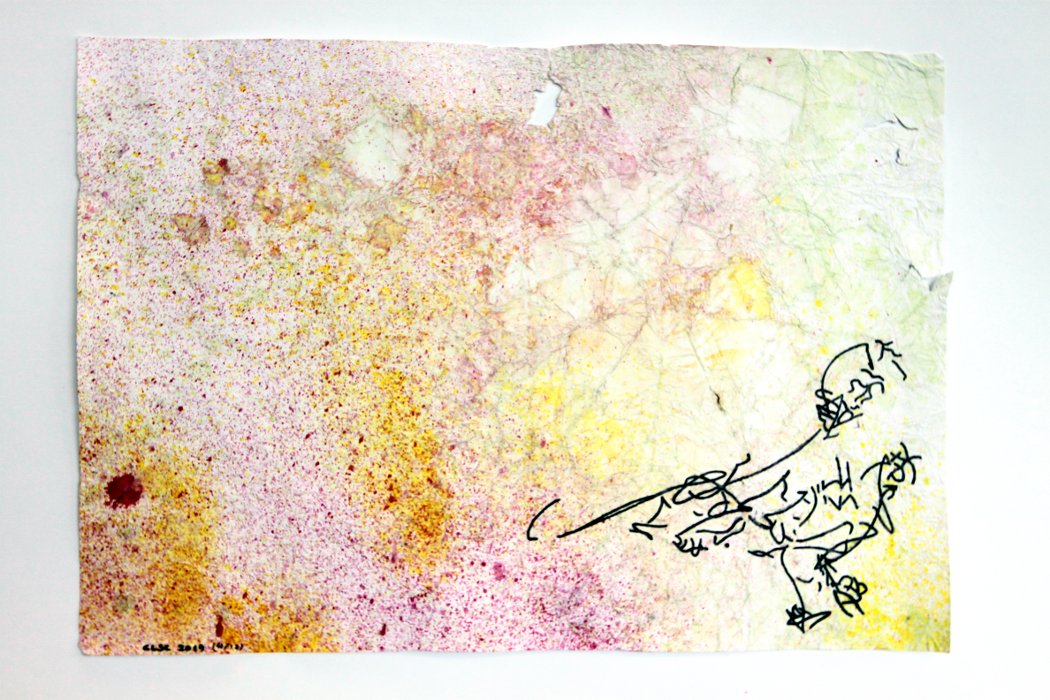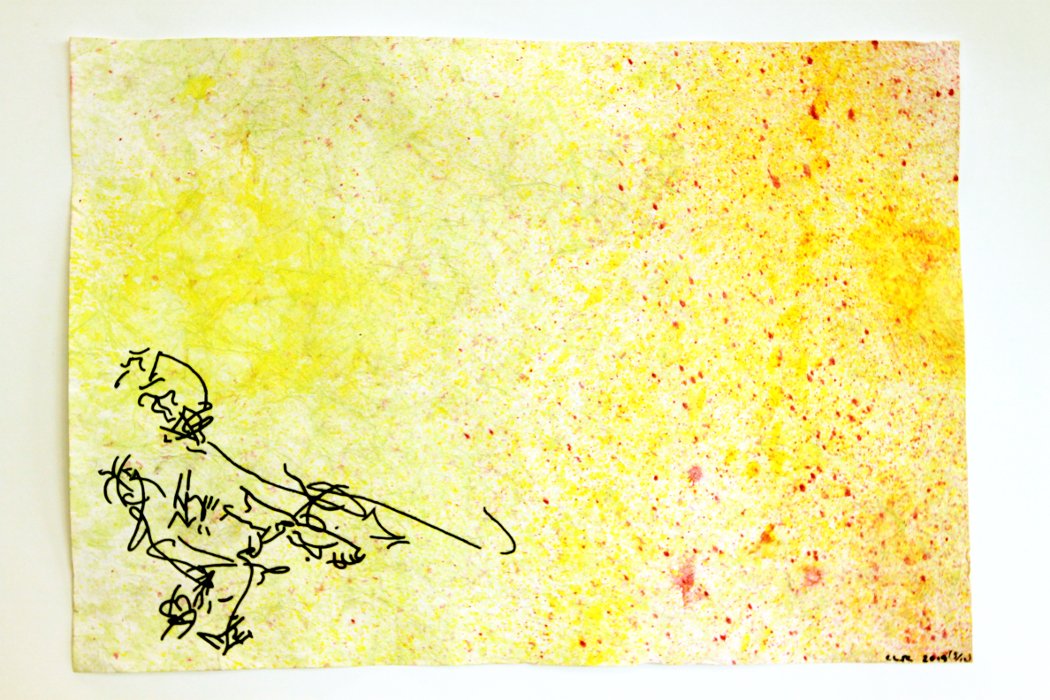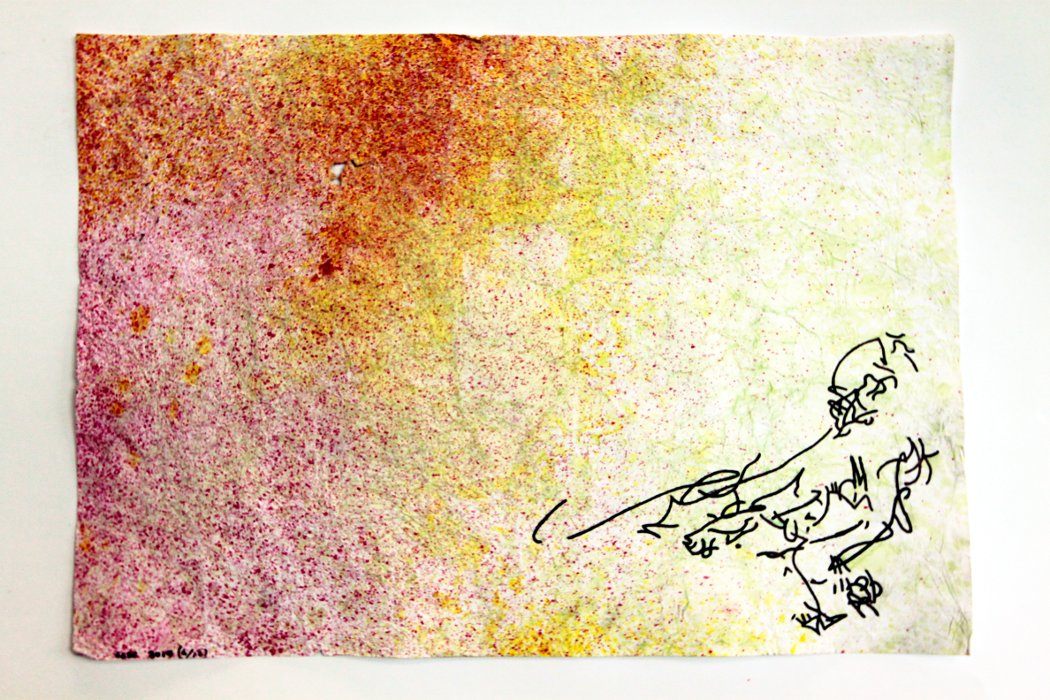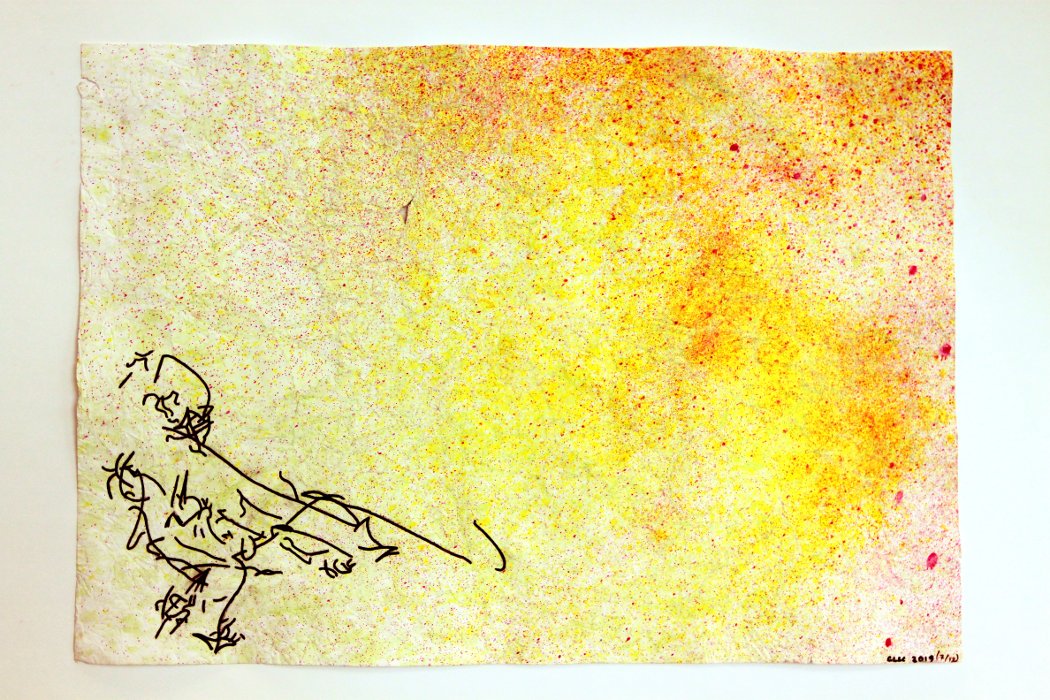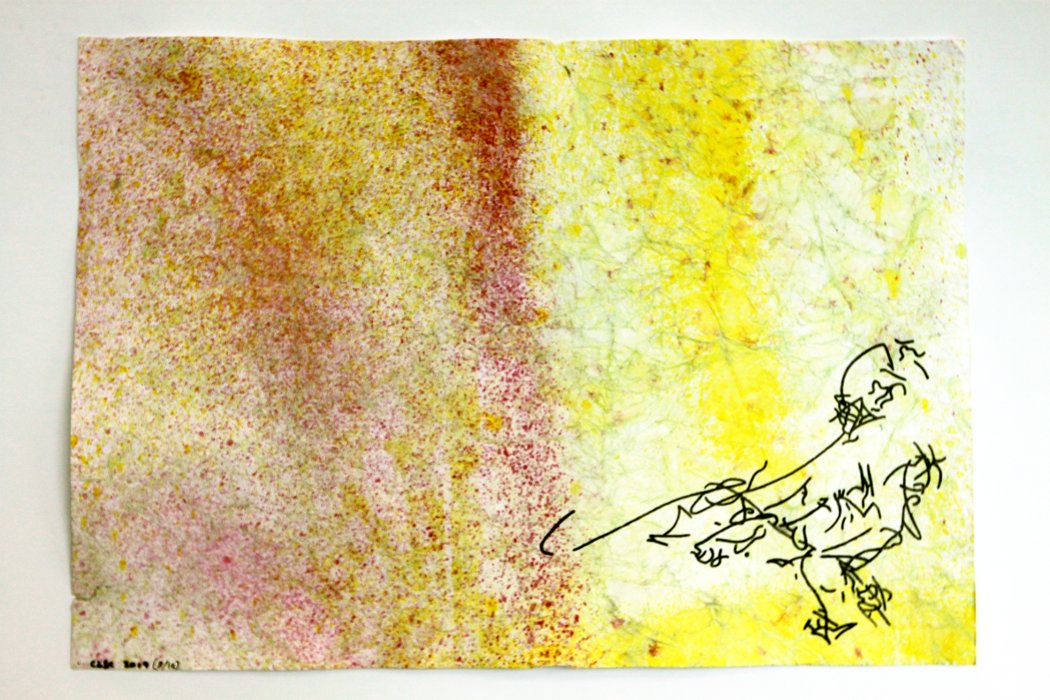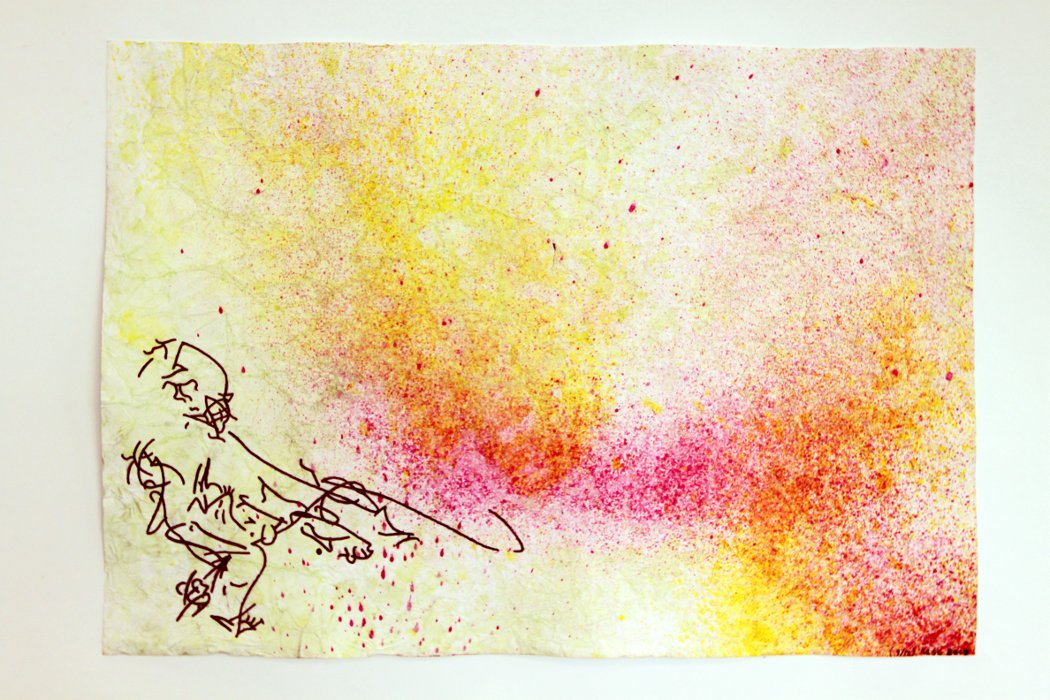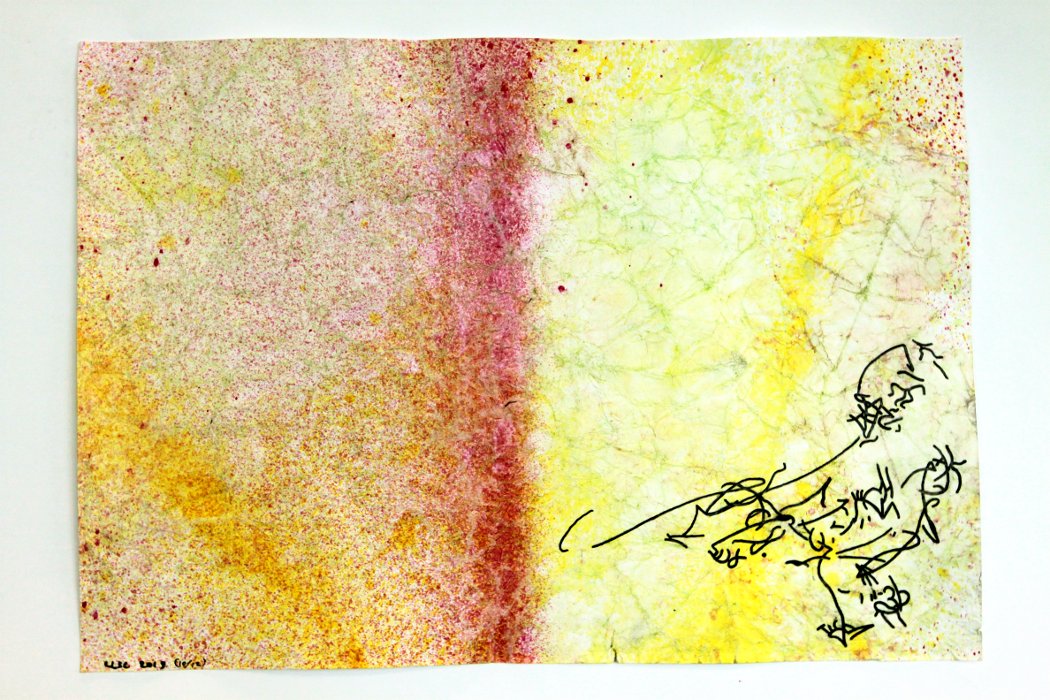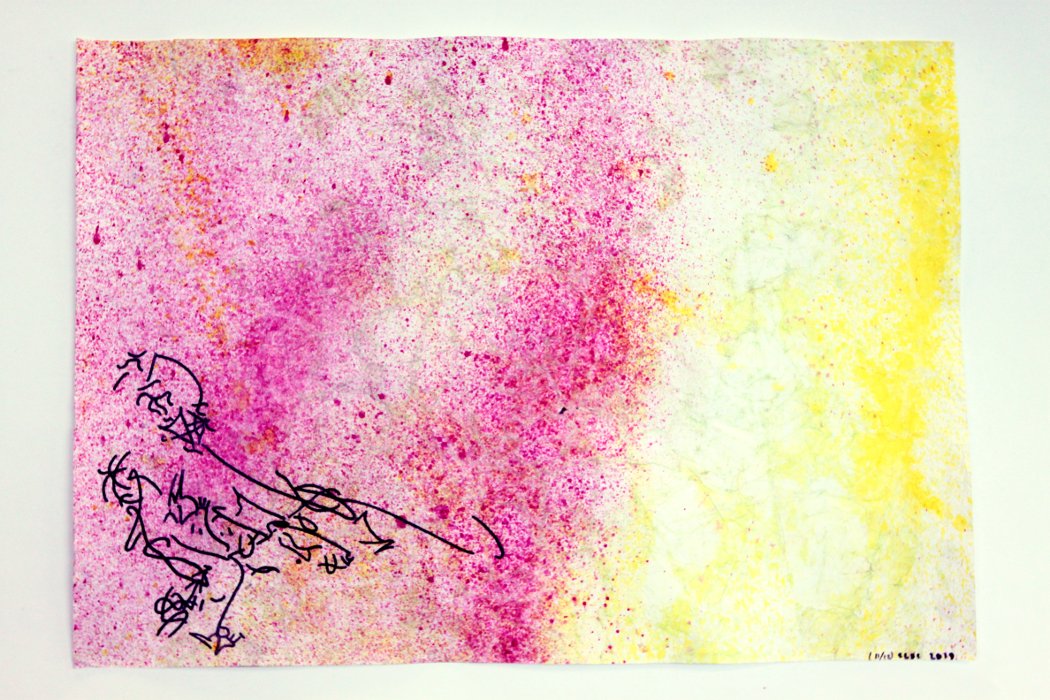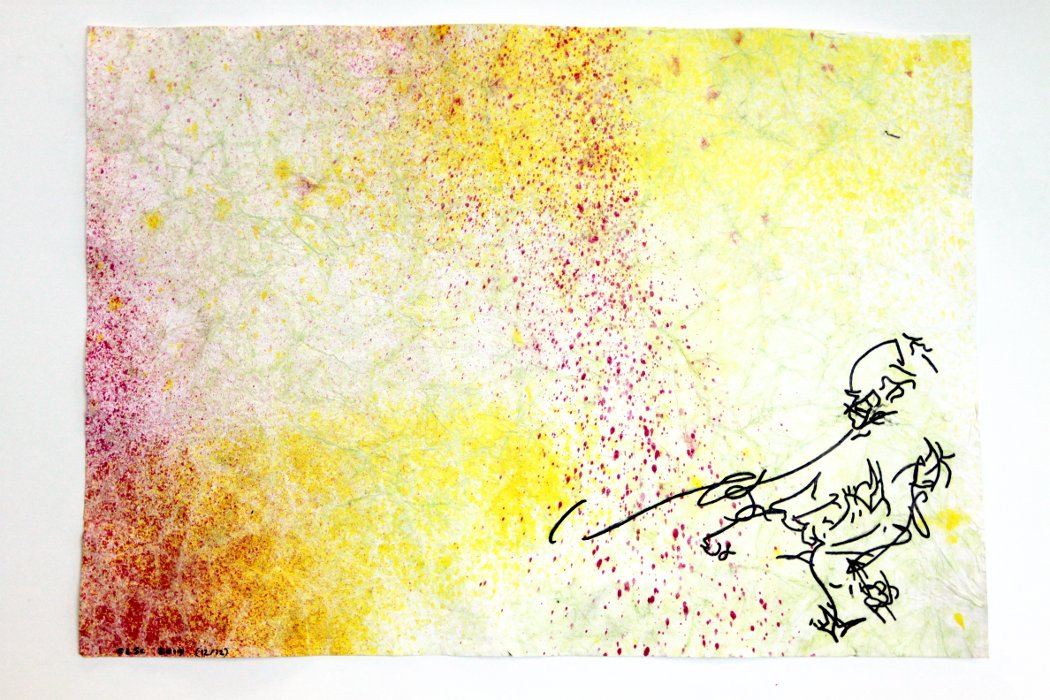 Untitled. Pigment, water, permanent marker on manipulated paper. 2019. (12x) A3 size
All money from the sale will go directly to Kofoeds Skole. This is a donation. Also see this.
Please comment