The swing
Painting: Latest version of a long-running project:
Updated sept 24, 2020: Now state 12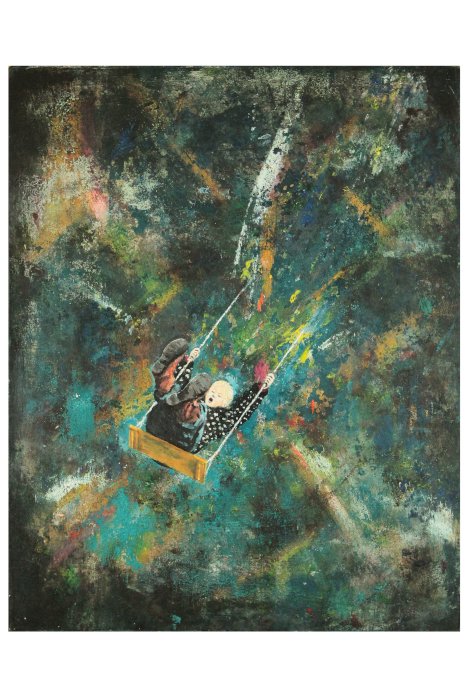 Untitled. Acrylics on board. 2015-2020 (state 12). 40x60cm.
This will probably be the final version. Click for larger size or read on for information, reference/detail photo, and previous versions...
This is version 2 of The Big Swing. It is essentially a self portrait, aged around four-five or so.
Detail and reference
Below detail photo is from state 10. On top op the painting is the original photo that I'm using as a reference.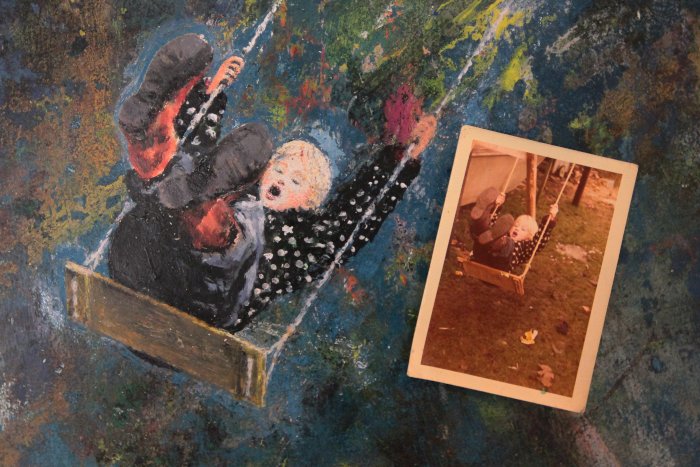 Detail (state 10) and reference
(reference photo size: 63x88mm)
Please note that I am not trying to duplicate the photo.
Below detail photo is from state 11: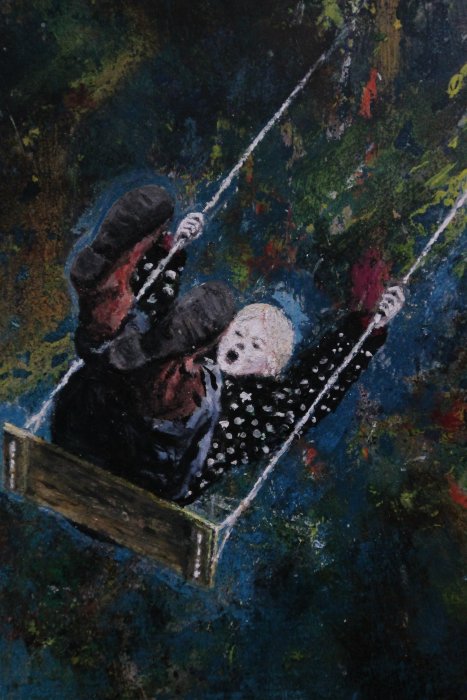 Detail (state 11)
Working in a small scale like this poses interesting challenges. I could write a book. But then you wouldn't read it anyway.
Previous states
This started in 2015. The idea was to create a painted version of The Big Swing but as I had just made the mixed-media version of that motif I decided to use the board for experiments in stead. However, later on I changed my mind and returned to the original idea, keeping the experimental layer as a background. See history below: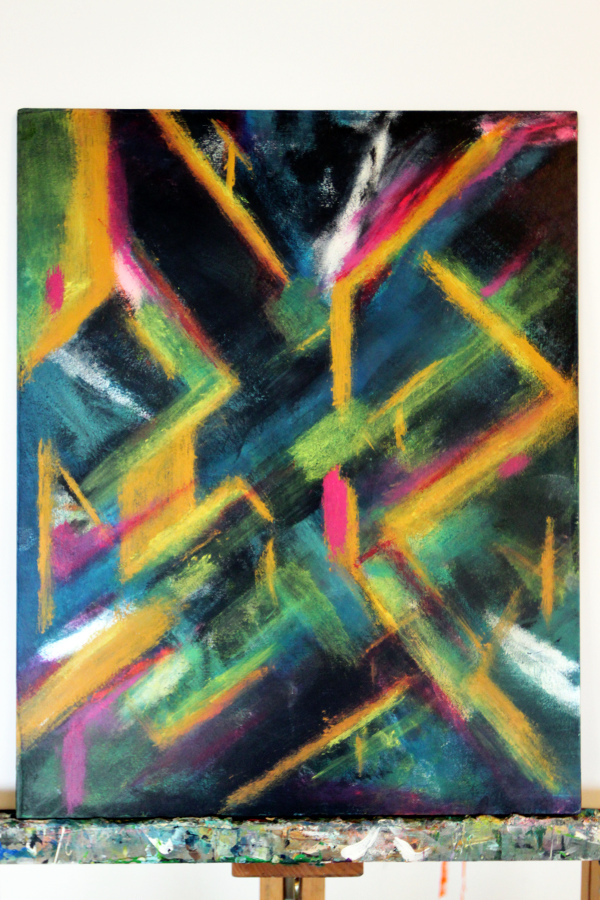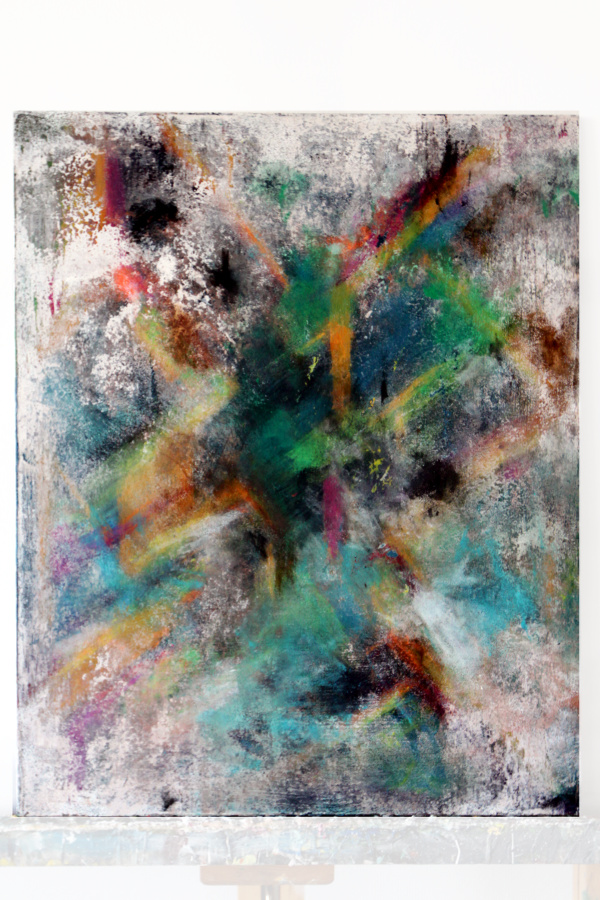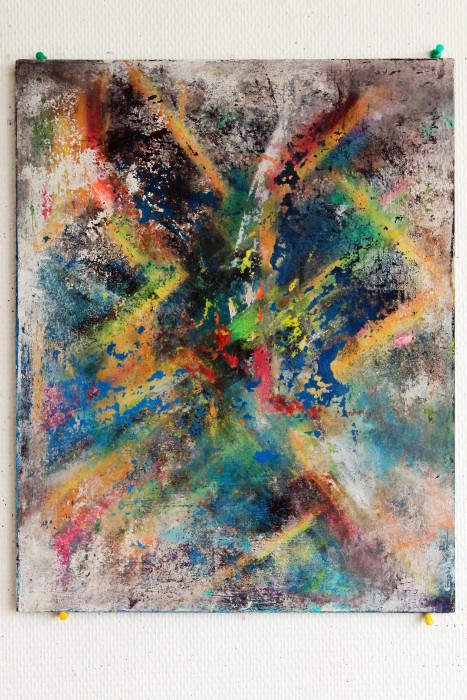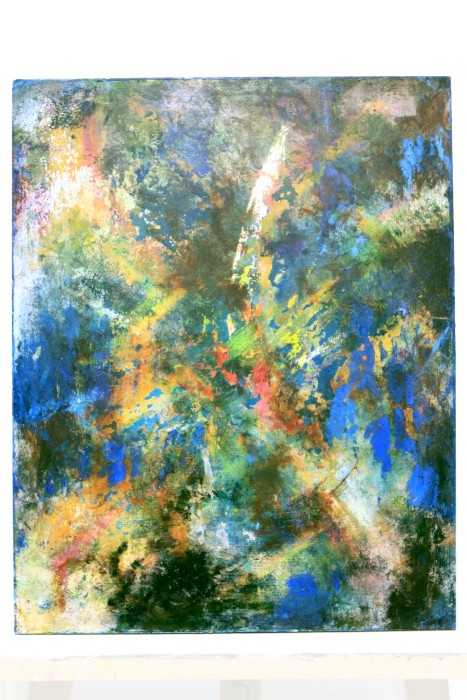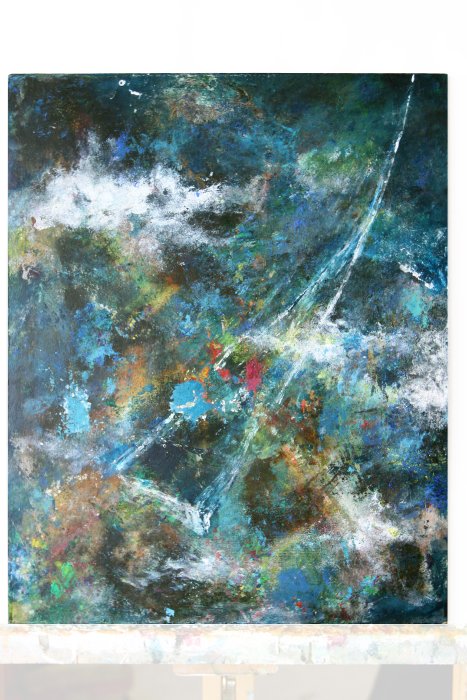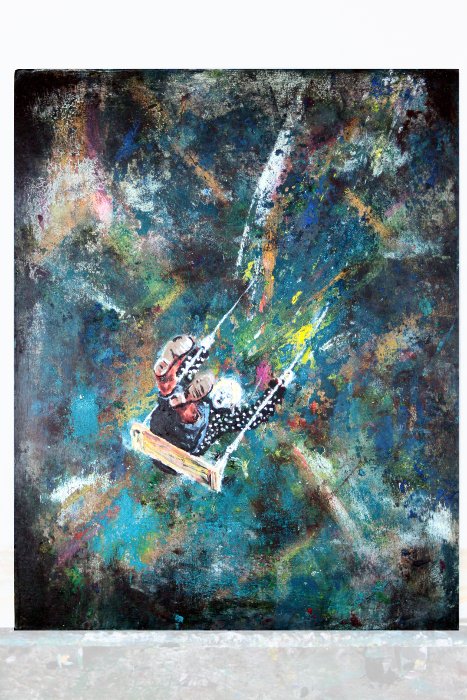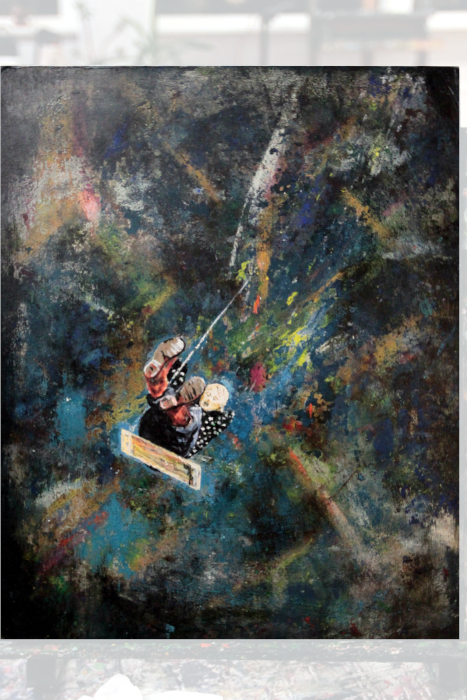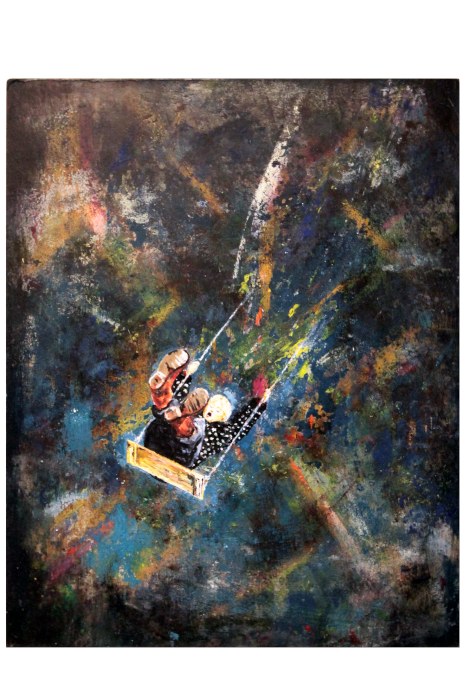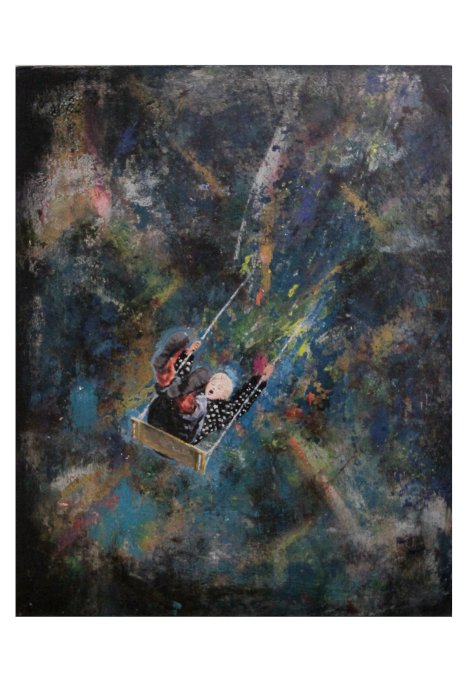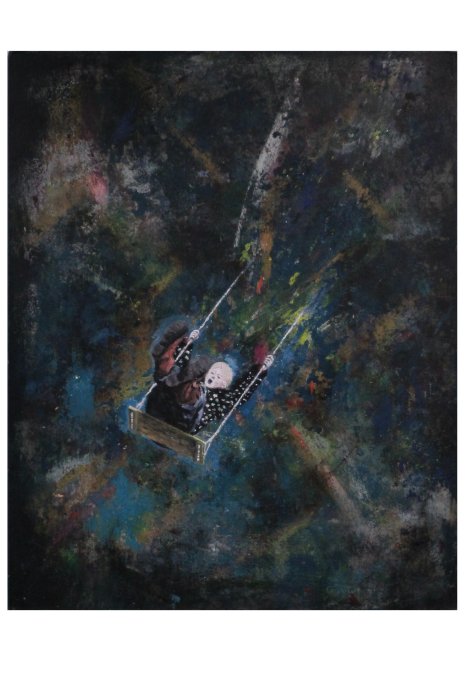 Process photos.
Row 1: state 1, state 2, state 3
Row 2: state 4, state 5, state 6
Row 3: state 7, state 8, state 9
Row 4: state 10, state 11
There was a state 0, from 2015. This state was blue sky, similar to "The Big Swing", only toned out carefully in a smooth gradient. I do not have a photo.
Oh, and a hat tip to Fragonard, btw. Or, perhaps, a "slipper slip", if that makes any sense...
Please comment