Plastic puddle
Painting (Collage):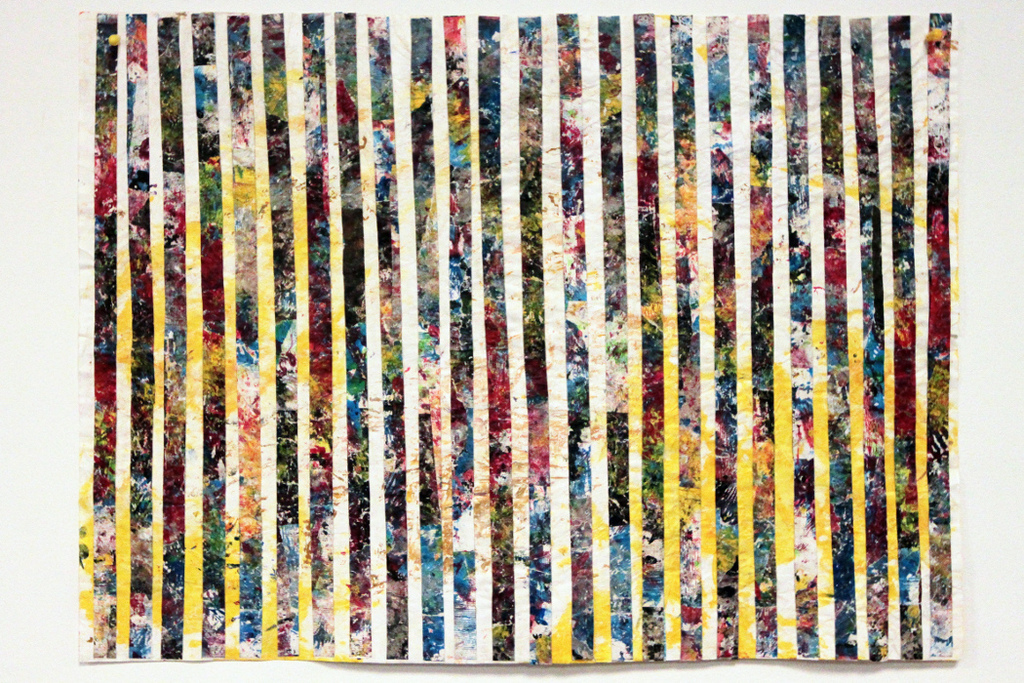 "Manila seashore (Hemp's long gone, but the plastic will not go)". Acrylics on specially treated paper, torn up, reassembled, then cut up into stripes and mounted on acrylics on specially treated paper. 2016. 70x50 cm.
Forget about sand. Walking the Manila shoreline you will be knee deep in plastic garbage. Read on for photo. And no, the Filipino people did not put it there.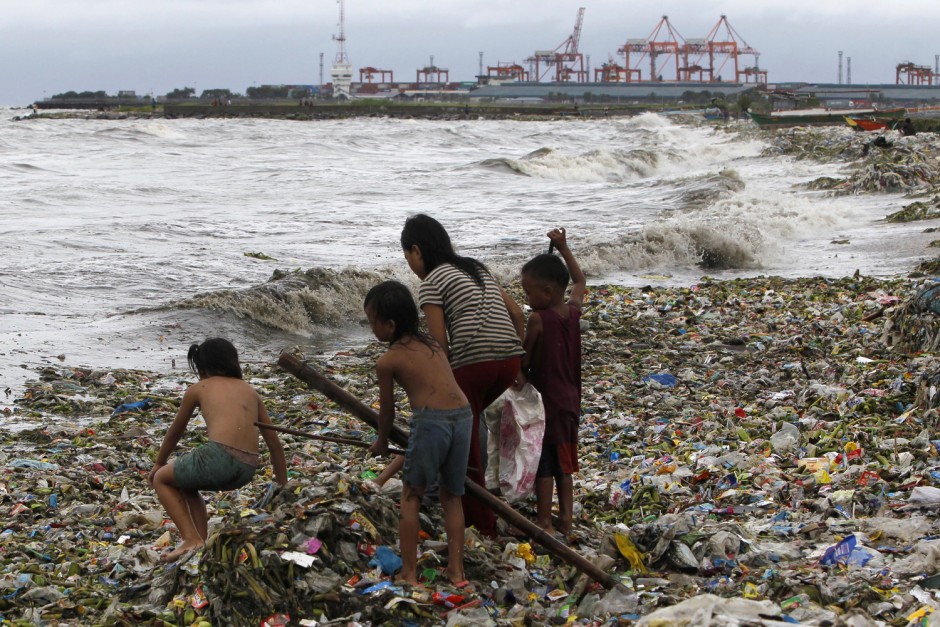 Manila seashore. Photo © Reuters/ Romero Ranoco, NTB Scanpix.
The photo above was taken by Romero Ranoco, photographer. It was found on some news page on the Internet, I do not recall which one. If you have/represent Intellectual rights to this photo and have correttions or object to its usage here, just leave a comment below, and I'll fix the matter asap.
Please comment