As set in stone
Other: stone cutting / engraving: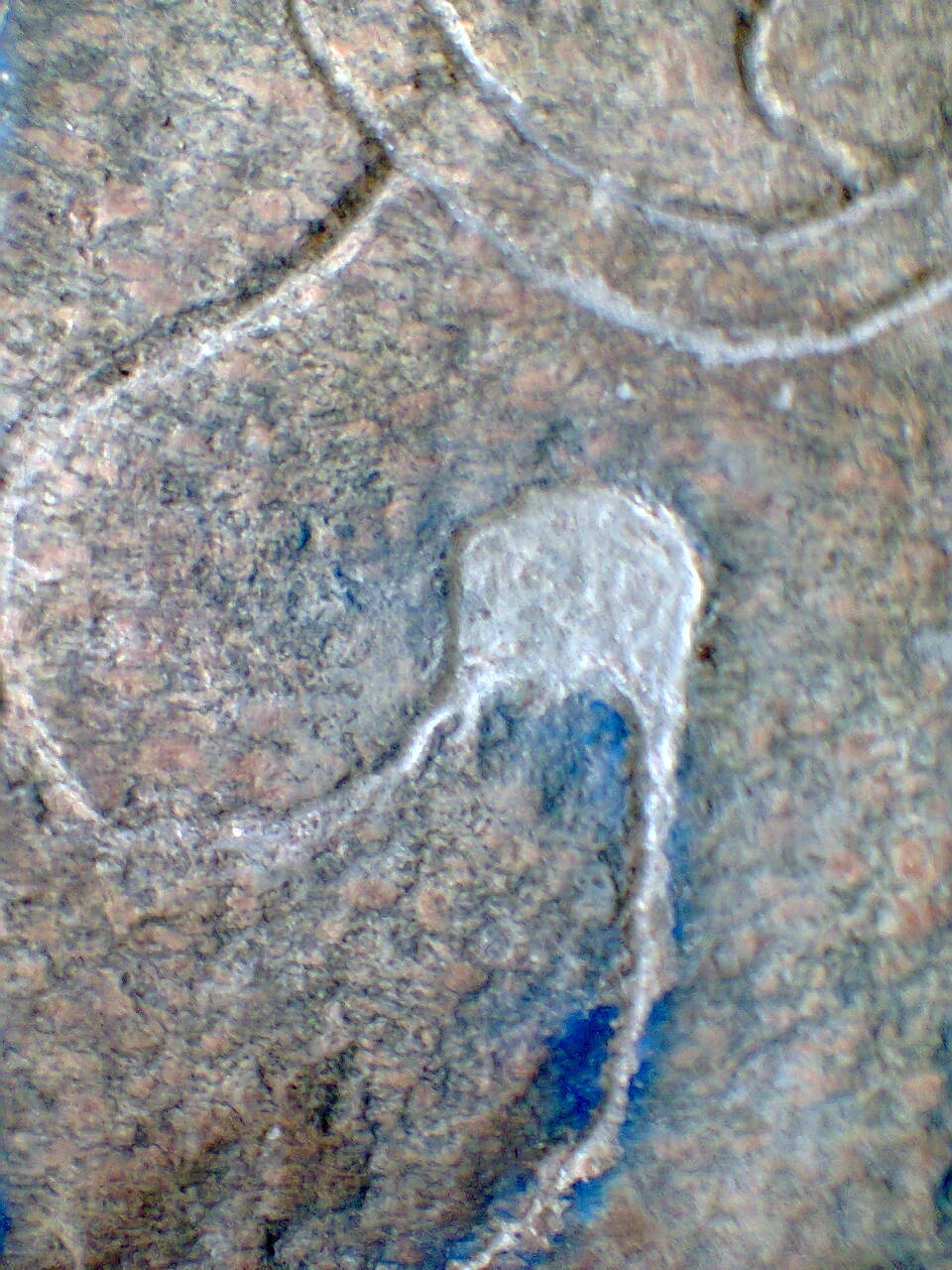 Detail of stone with my contribution at center.
~ 6x4x-0.4cm. Frederikssund, DK. 2019.
This is part of a large stone engraving, intended to become a Guiness Book of Records candidate. Read on...
The "D" shaped area that lies center of the picture was engraved by me.
I did the engraving while visiting the Frederikssund Vikingespil - a three-week long festival celebrating our heritage and traditions circa CE700 to CE1200 - aka. "The Viking Age".
The stonework was/is being done on a large granite boulder/rock.
The reason I did this small detail only is that the stone as a whole is a candidate for the Guiness Book of World Records as being the stone engraving that most people have been working on.
The stone is work-in-progress at the time of writing. I do not know how many hands that have participated so far.
Please comment