Woodcut: Swan
Graphics: A recent wood carving: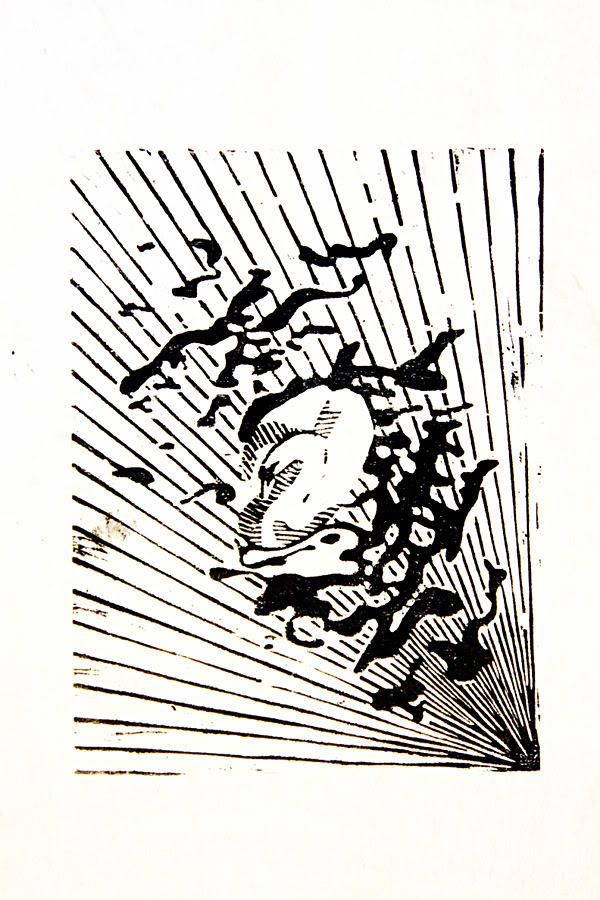 "Swan". Woodcut, 2011. 16x20 cm.
The print on the photo is a little bit messy, but I don't mind. I've done a few others, including ones in other colours.
Here's the block of wood as it looked before any prints were made: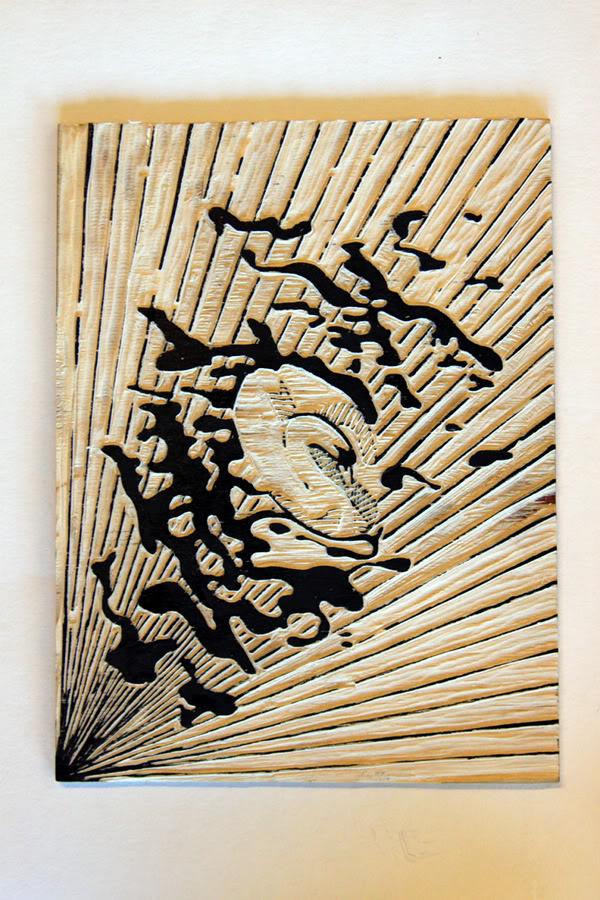 Carved wood block for woodcut, 2011. 16x20 cm.
Please comment