Spiral and stripes
Graphics (Relief, Linoleum):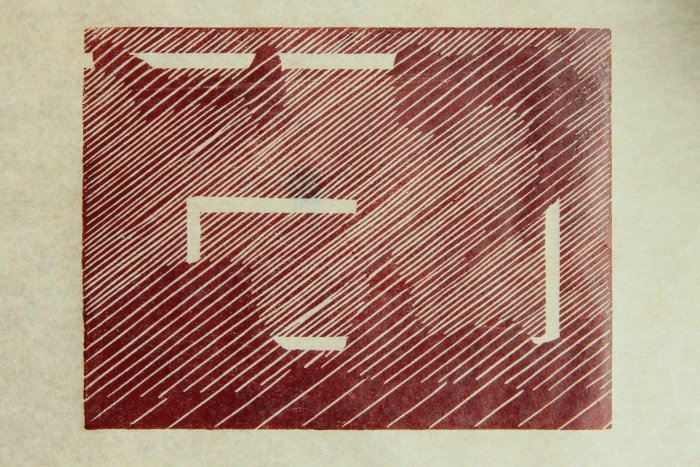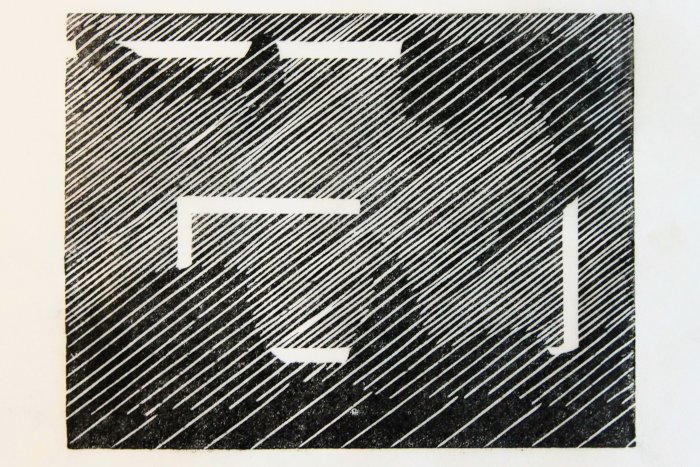 Untitled. Linoleum. 2020. A5.
Top: Sanguine, Bottom: Black
The inspiration for this is a Lino print I made in 2017, inspired by a real-life event in 2009...
The block, before print: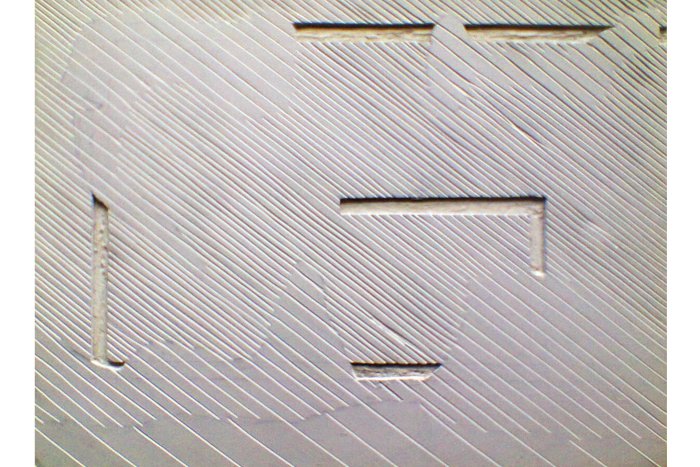 Linoleum board. A5.
The above is a linoleum version of this: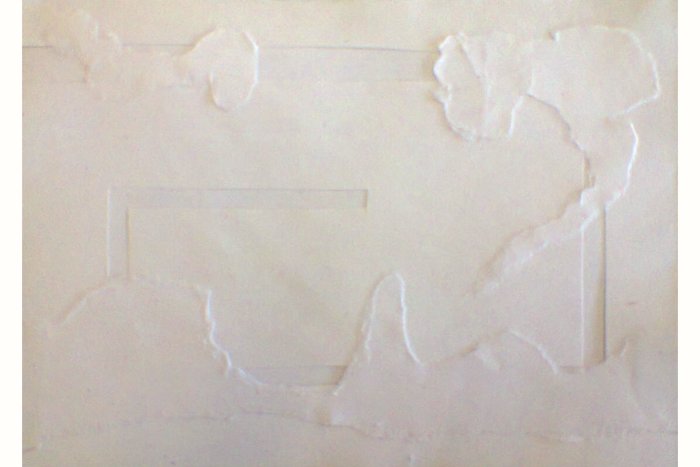 Untitled. Torn paper on cut paper on paper. 2020. A5.
...which was inspired by this: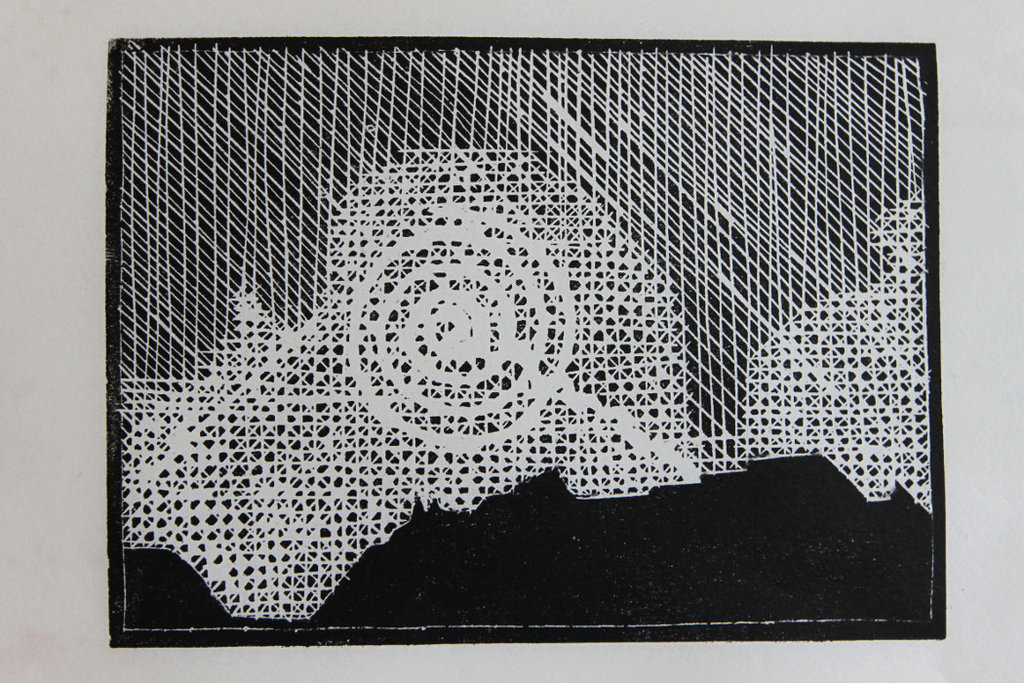 "Tromsø, Northern Norway, 09/12/2009". Linoleum. 2017. Second state. 21x15cm.
... the story of which, is here.
Oh, and a hat tip to the amazing Sigurd Vasegaard!
Please comment