During November 2011, my print "Woman with dog" is part of a group exhibition in Copenhagen. The exhibition opened today at the café "Offside" at Dronning Louises Gade, Copenhagen N.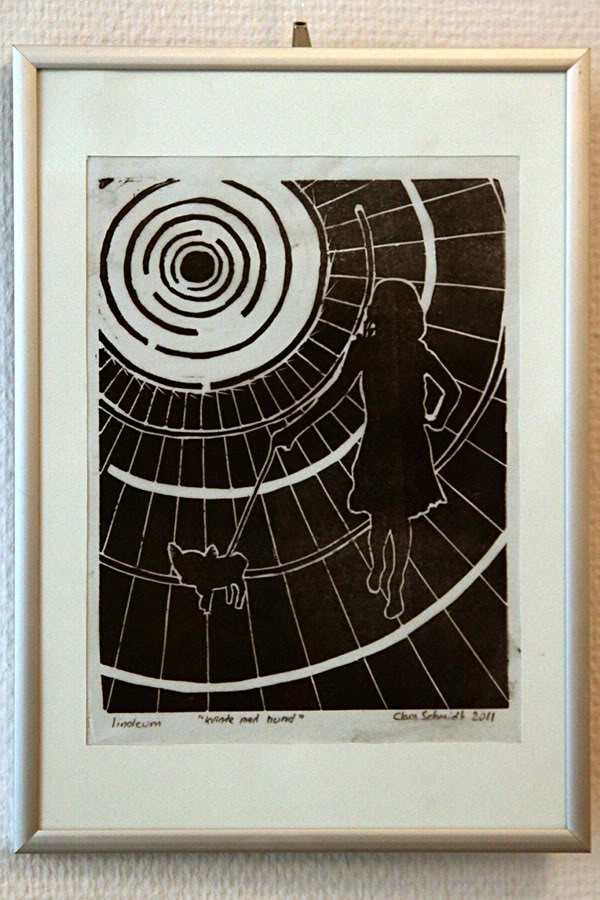 The exhibition is arranged by students from the Graphics study at Kofoeds Skole, and it features 20 black/white works in lineoleum and/or woodcut.
April 2011 I had the pleasure of participating in a group exhibition of painting, sculpture, and ceramics with the Kofoeds Skole. The Exhibition -- titled "Picassos Venner" ("Friends Of Picasso") -- took place at the Copenhagen Town Hall.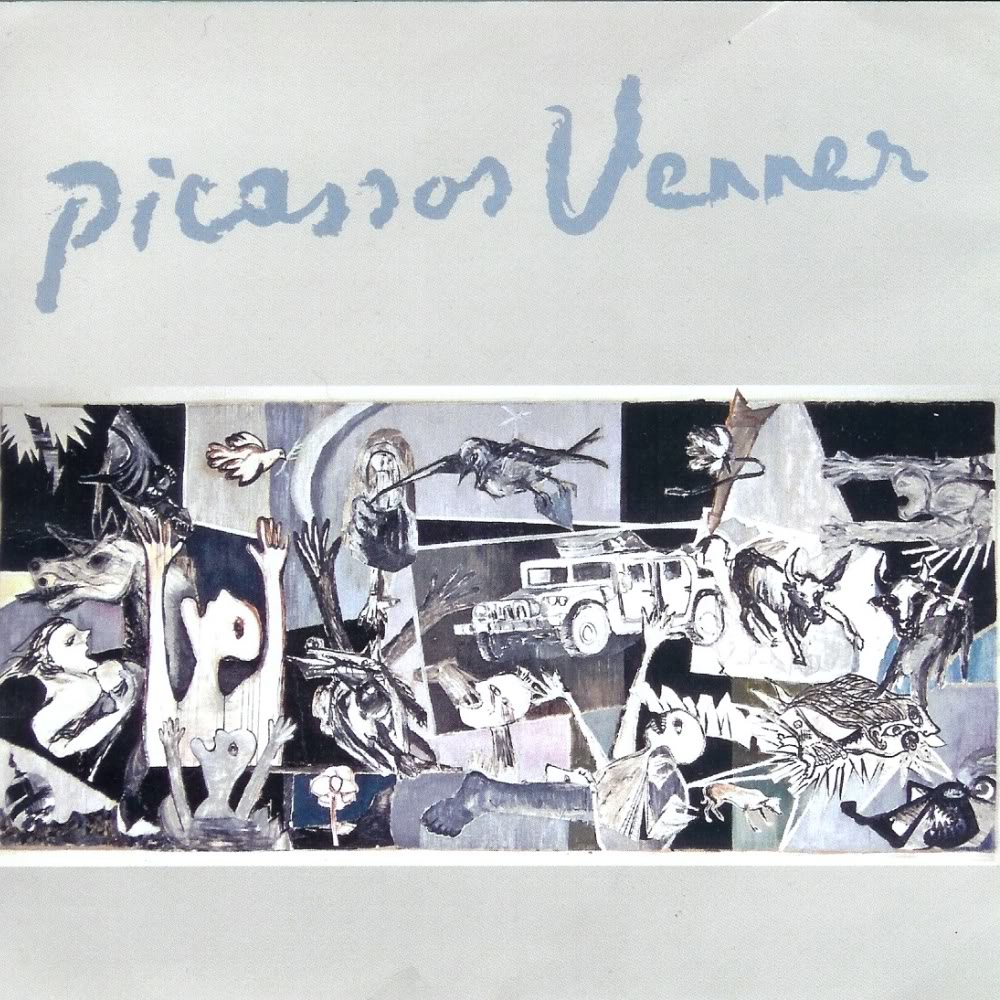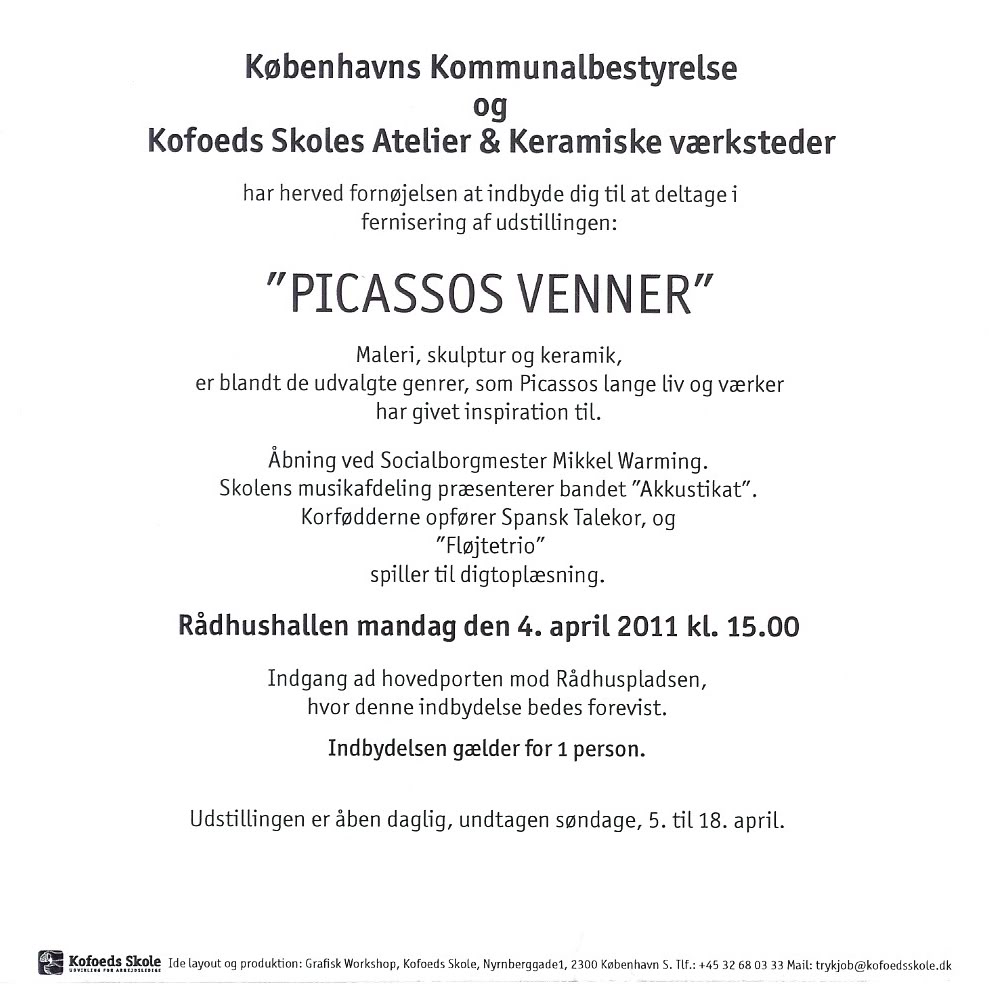 Kofoeds Skole has photos of all works from the exhibition:
Photos of all works for the exhibition "Picassos Venner" 2011 by Kofoeds Skole.
Exhibitions/censored: April-May 2008 I participated in two photo exhibitions at Ixtab Art Studio, Frederiksberg. It's been a few years since then, so unfortunately I only recall one of the two photos that I exhibited there: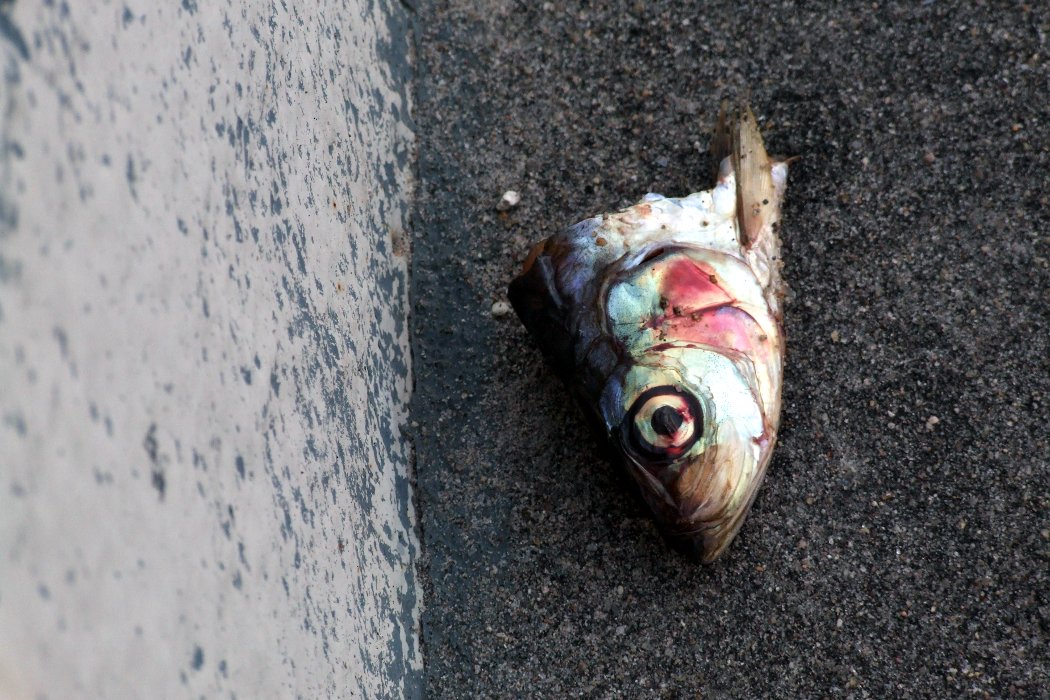 "Thanks". Photo. 2007. Size 30x45 cm.
March 25 2007, my photo below was on exhibition at the Musée de l'Elysée in Lausanne, Switzerland.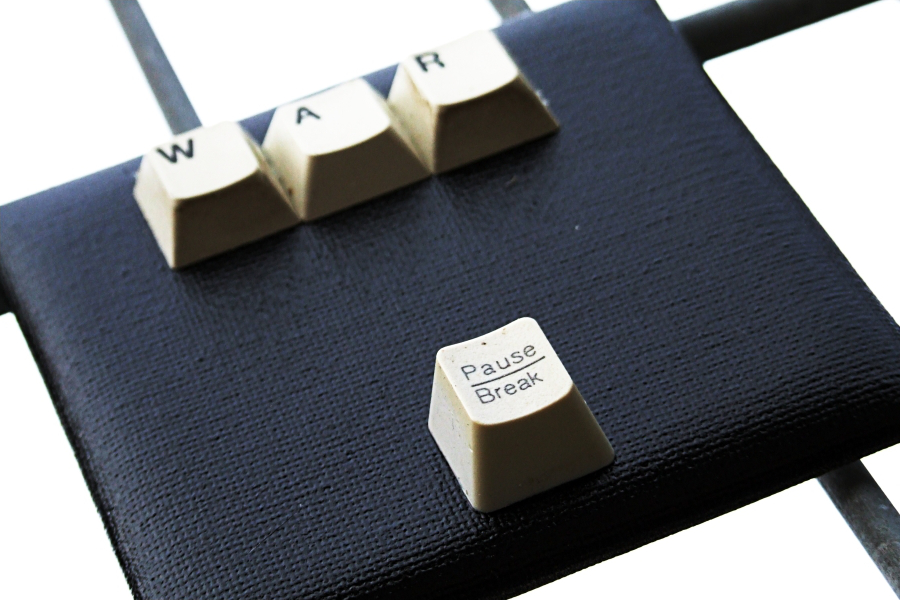 "Street Art (Artist Unknown)". 2006. Photo.