Exhibition at Copenhagen Town Hall
April 2011 I had the pleasure of participating in a group exhibition of painting, sculpture, and ceramics with the Kofoeds Skole. The Exhibition -- titled "Picassos Venner" ("Friends Of Picasso") -- took place at the Copenhagen Town Hall.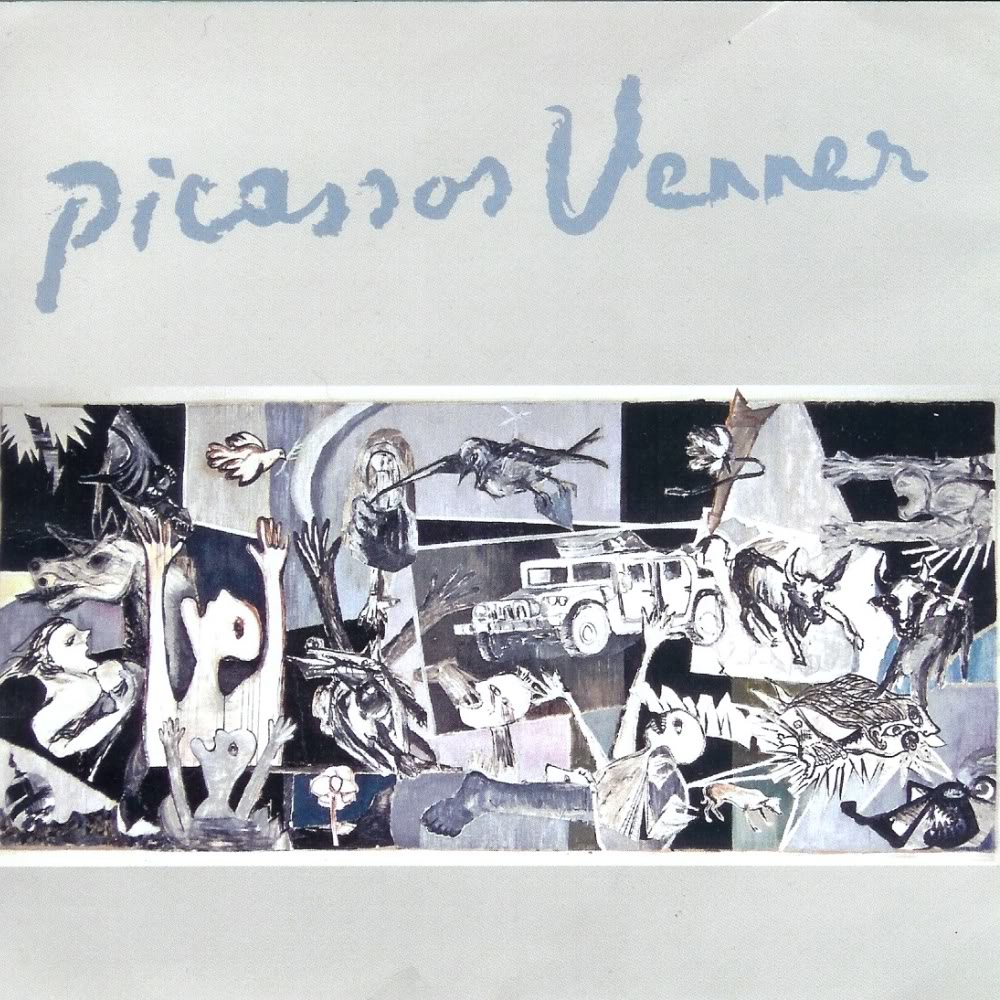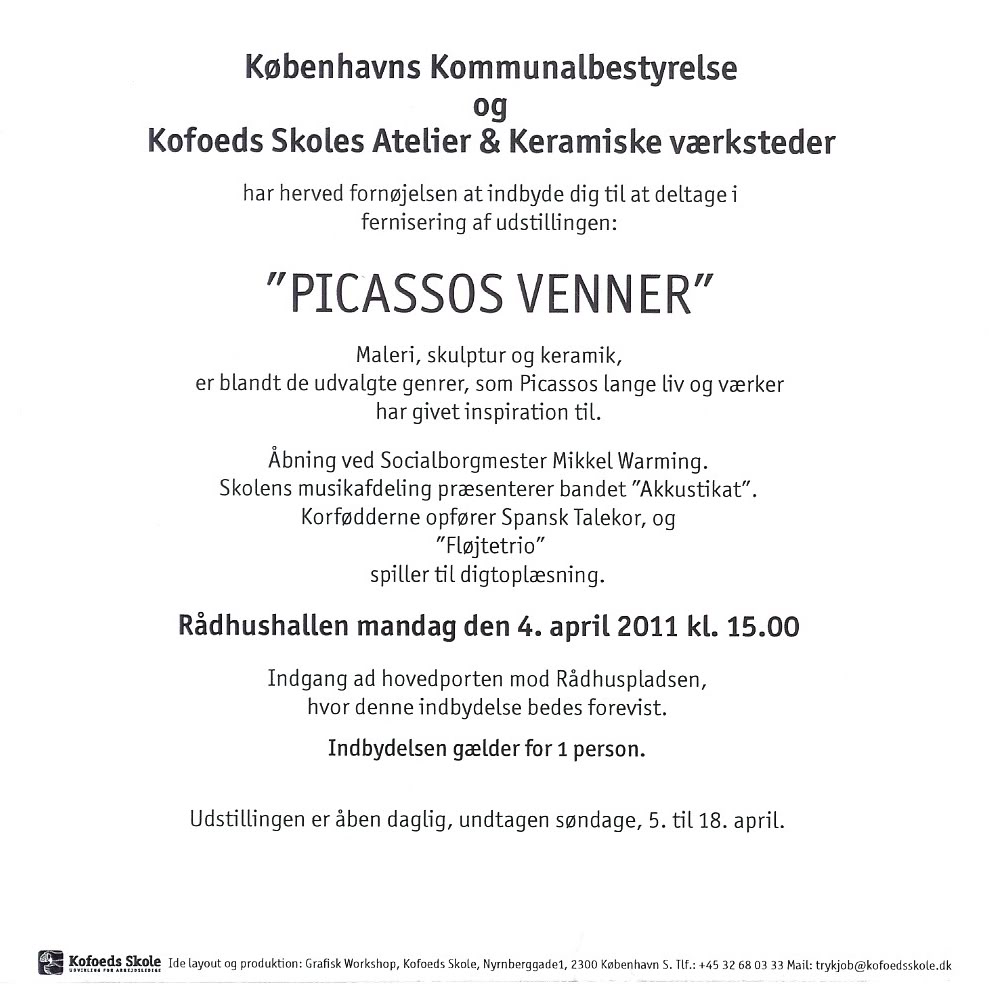 Kofoeds Skole has photos of all works from the exhibition:
Photos of all works for the exhibition "Picassos Venner" 2011 by Kofoeds Skole.
Please comment