Painting: Even more paperwork: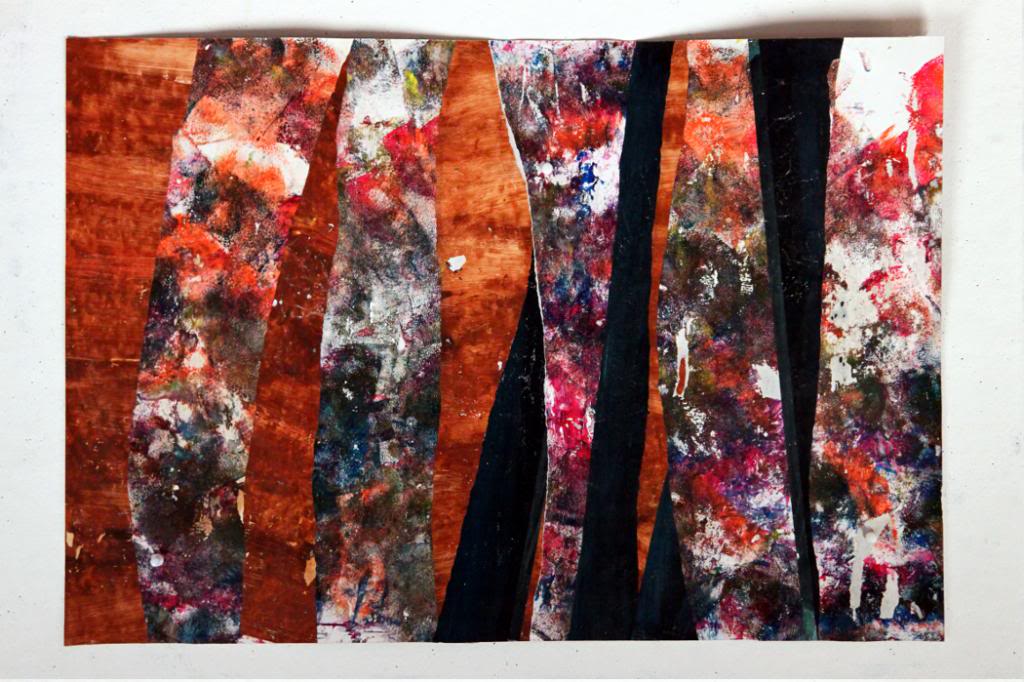 Untitled. Acrylics on paper on paper, 2014. 70x50 cm.
Technically, this is number 4 in the "Dissolving the painting"-series, but it also has an individual topic/subject/idea besides that of the series:
Updated 2013-04-12: Now with process photos.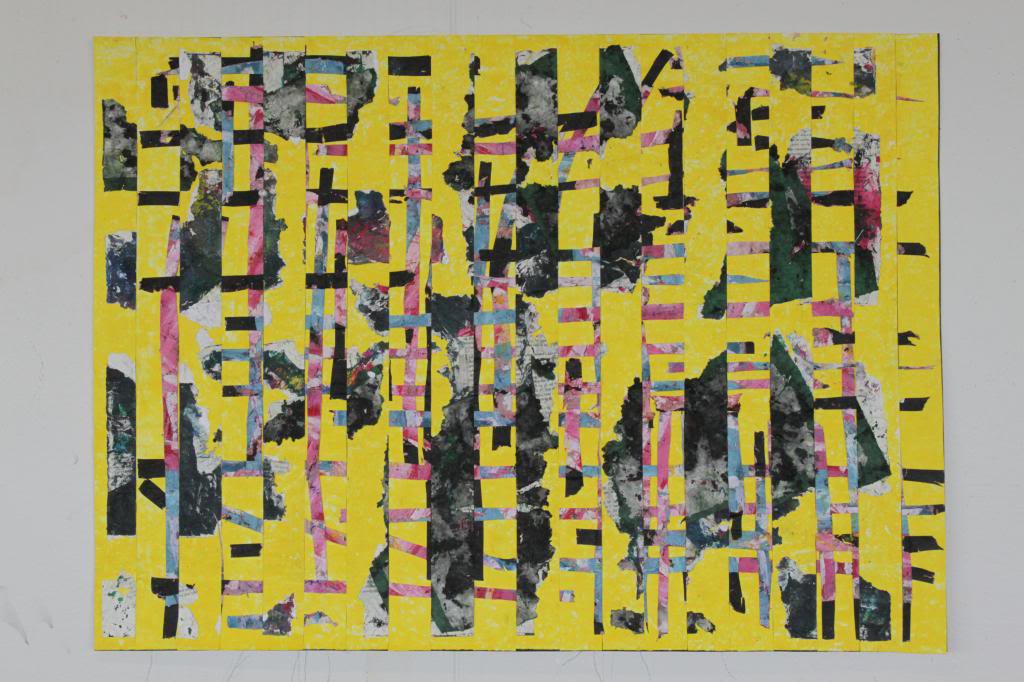 "Samsara Sweet Samsara". 2013. Acrylics and paper on paper. 80x60cm.