Updated 2012-03-16, 2012-03-09, 2012-03-01, 2012-02-23.
This is part three of the post Painting process (wip) with more step-by-step photos.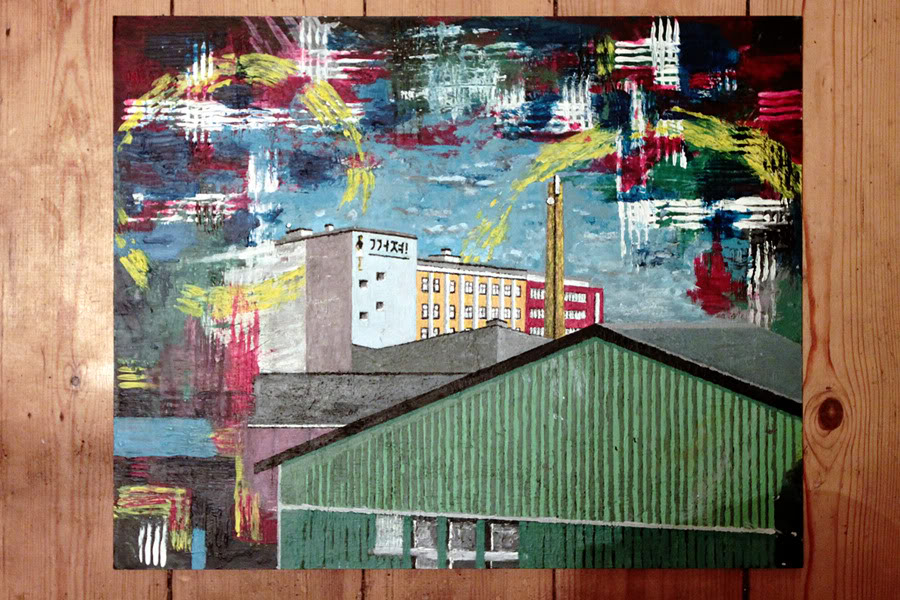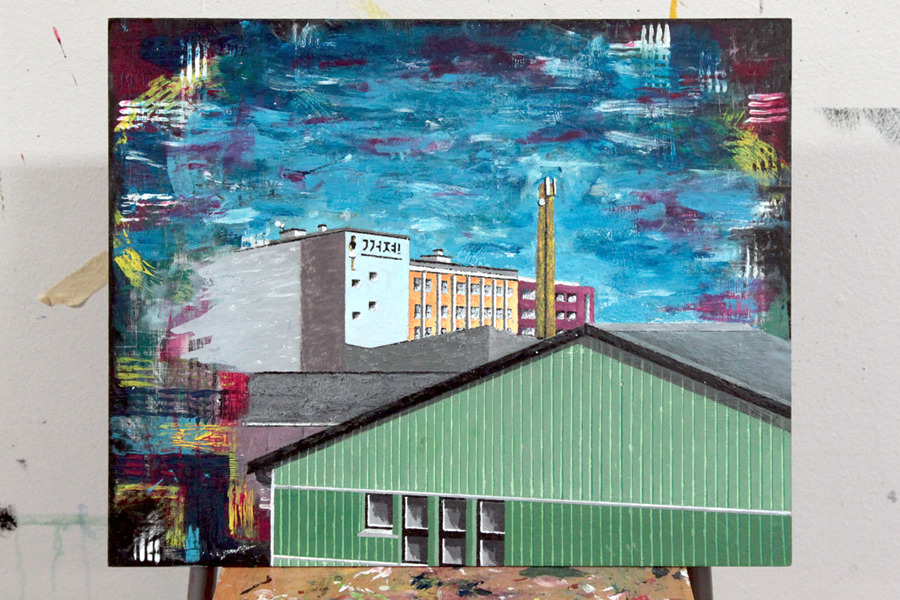 From this... to that. In 30 hours (wip)
Here is Part I, and Part II. Read on to follow the progress:
Unedited night photo. Hand held camera on a rainy night: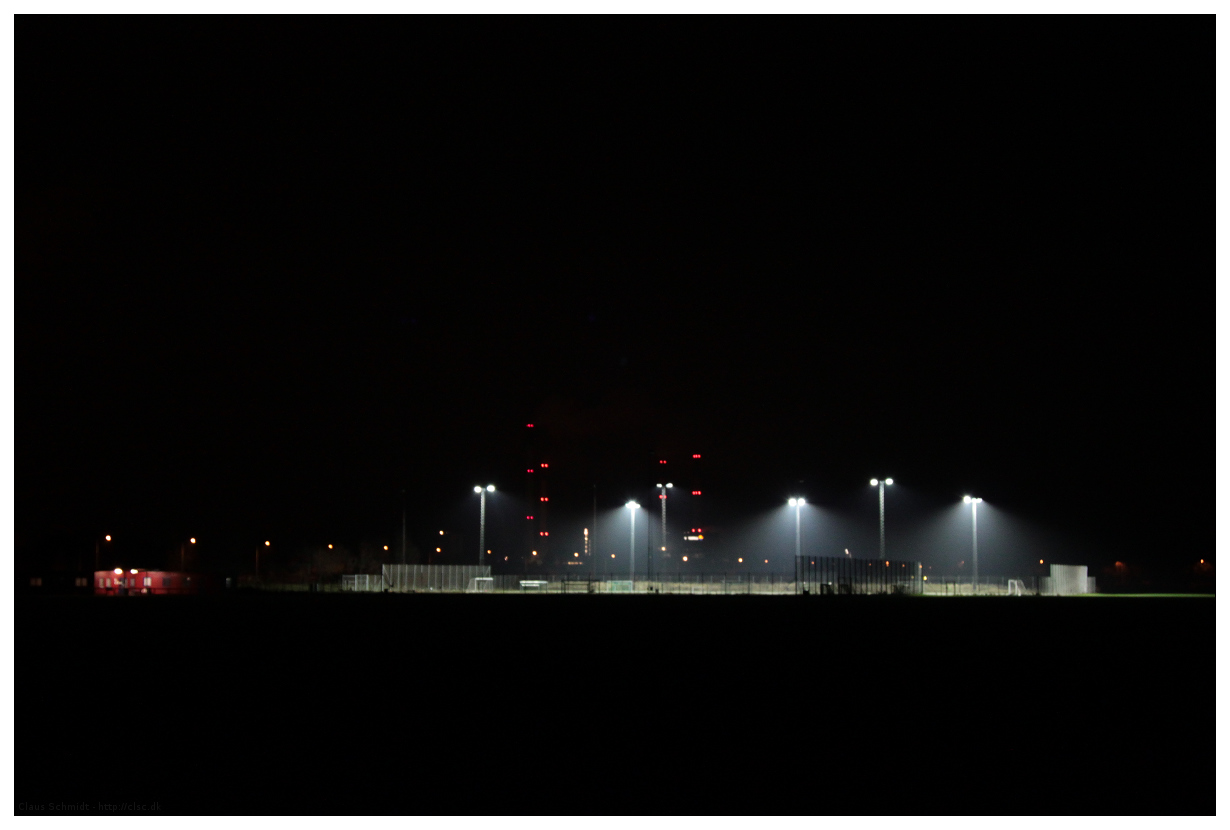 Kløvermarken At Night. Un-edited photo. Copenhagen, 2011.
These new linoleum prints are very small: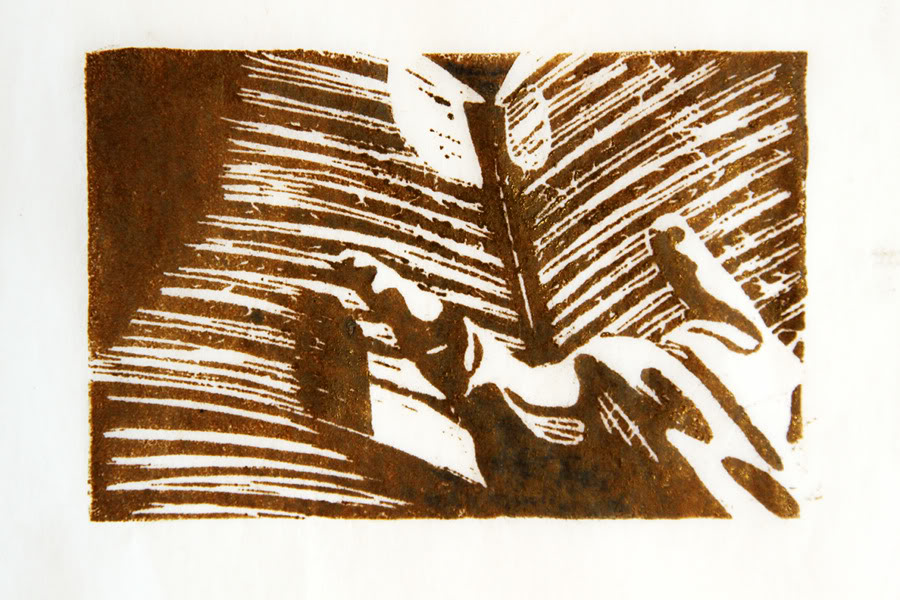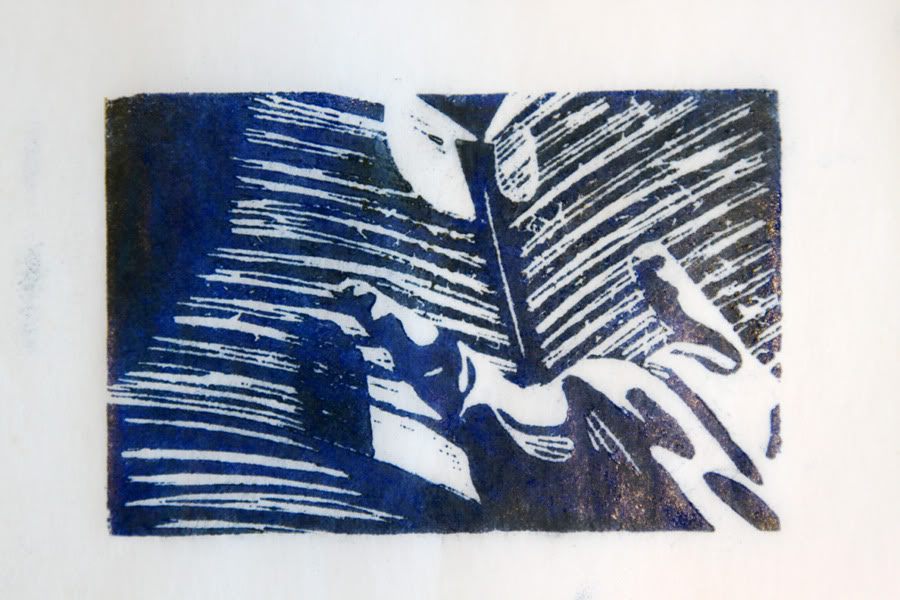 Untitled. Linoleum. 2011. 11x7 cm
See larger pictures below.
Scene from a dumpster in Copenhagen; Nordhavn, June 2011.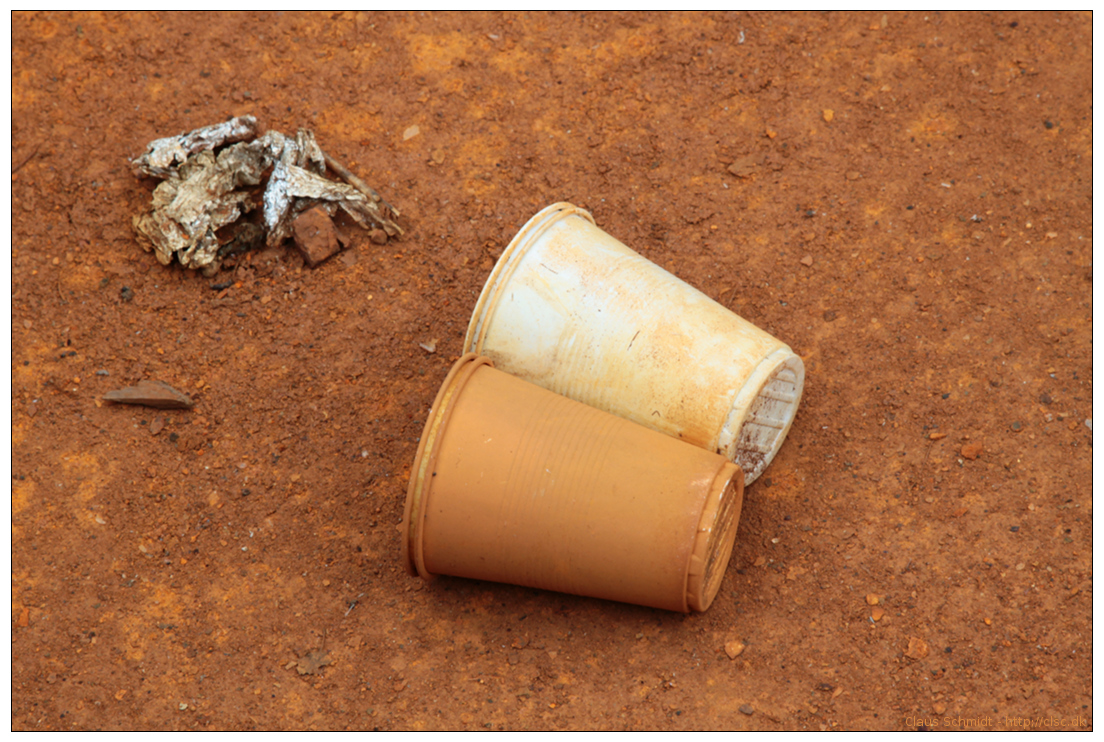 Untitled. Un-edited photo. Copenhagen, 2011-06.
Graphics: A recent wood carving: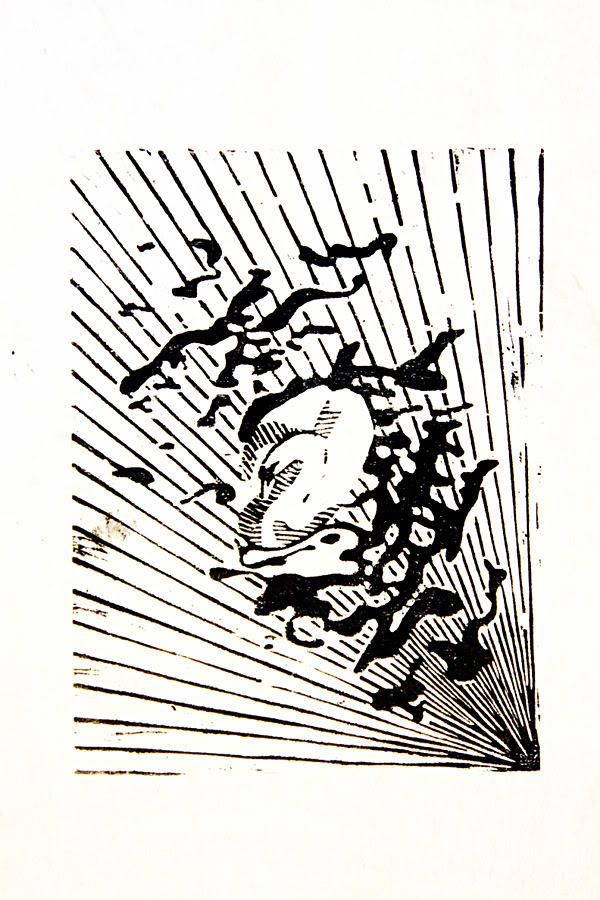 "Swan". Woodcut, 2011. 16x20 cm.