On-going for the past 26 years so far, I started this evolving (or "developing", as it is) piece up sometime in 1987.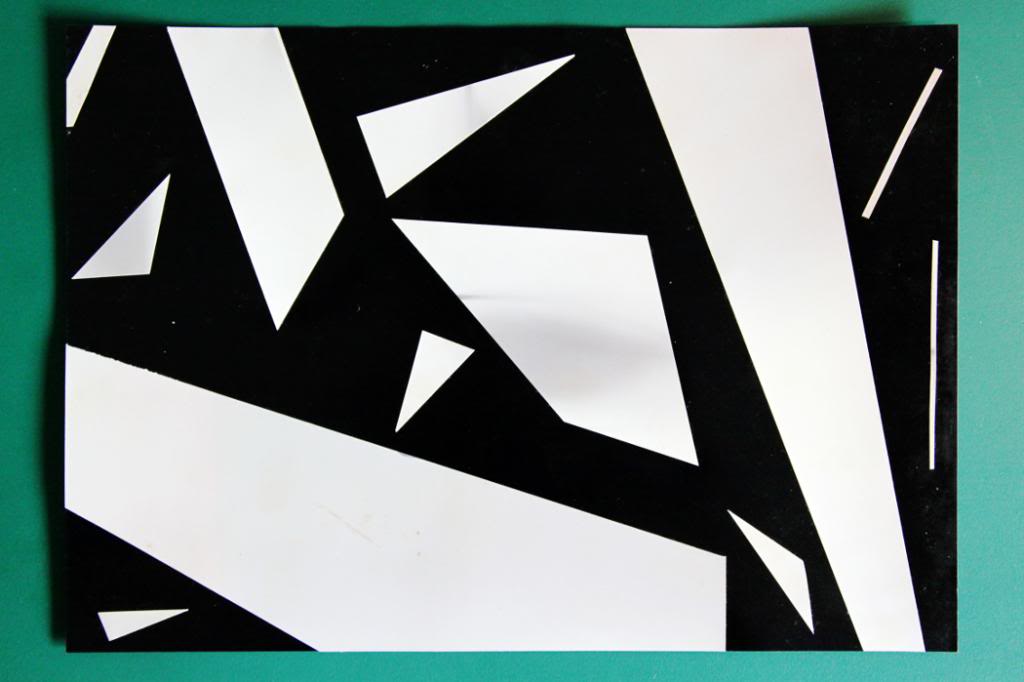 "Shattered memories". 1987-ongoing. Un-developed photographic paper. 30x20cm.
Two pieces of photograpcic paper with different exposure, glued onto each other. One is already fully developed, hence black. The other is slowly turning black.
Unedited night photo. Hand held camera on a rainy night: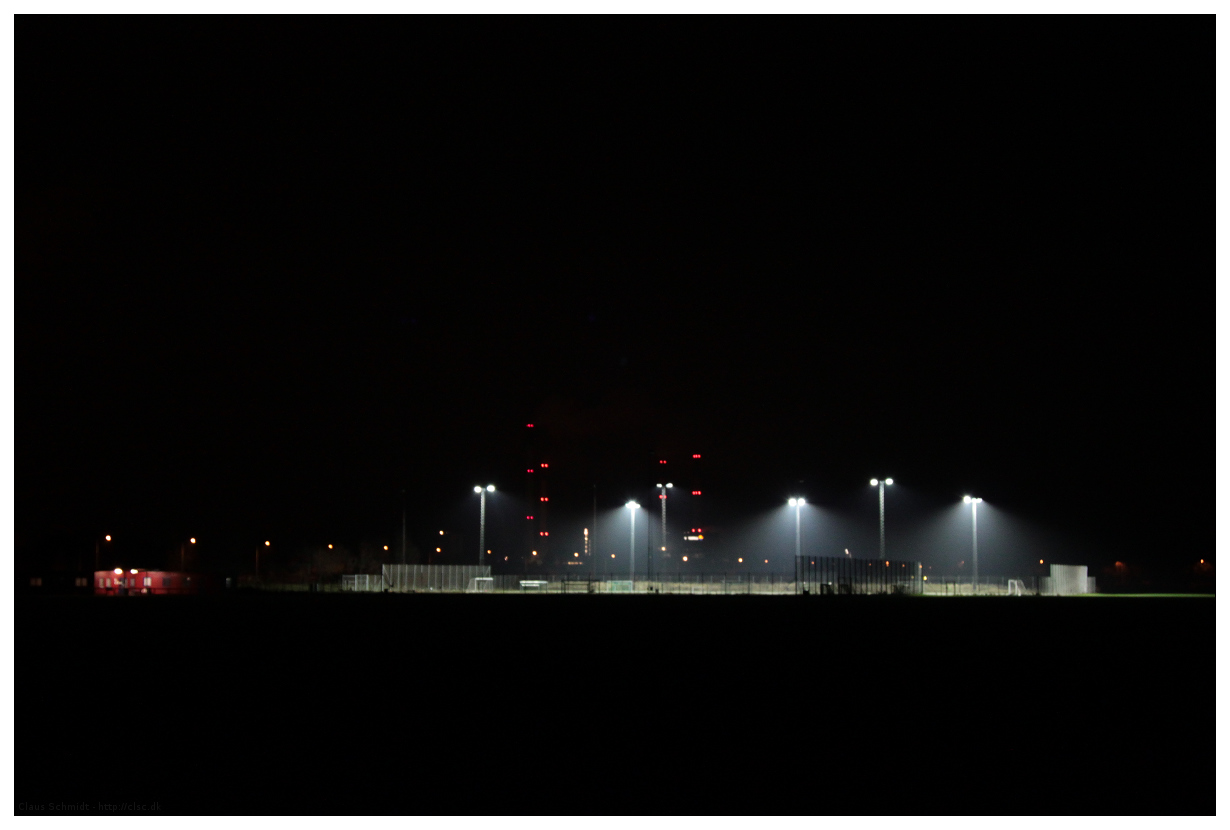 Kløvermarken At Night. Photo. Copenhagen, 2011.
Scene from a dumpster in Copenhagen; Nordhavn, June 2011.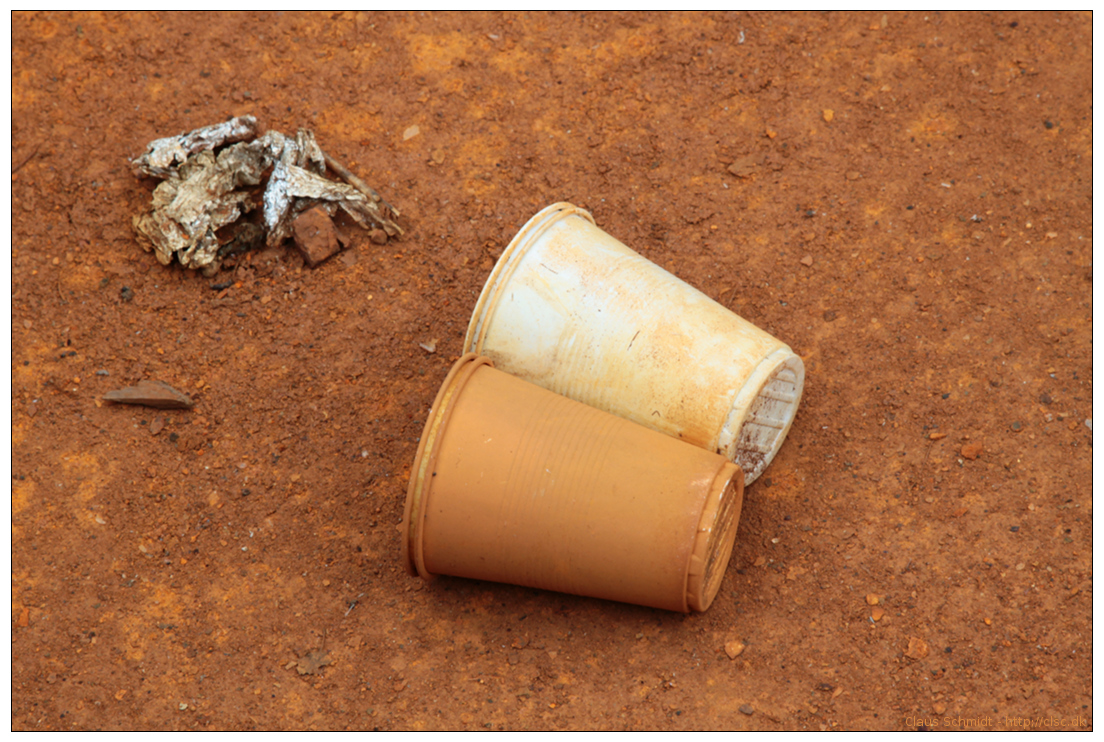 Untitled. Photo. Copenhagen, 2011-06.
Scene from an underground Copenhagen jazz club.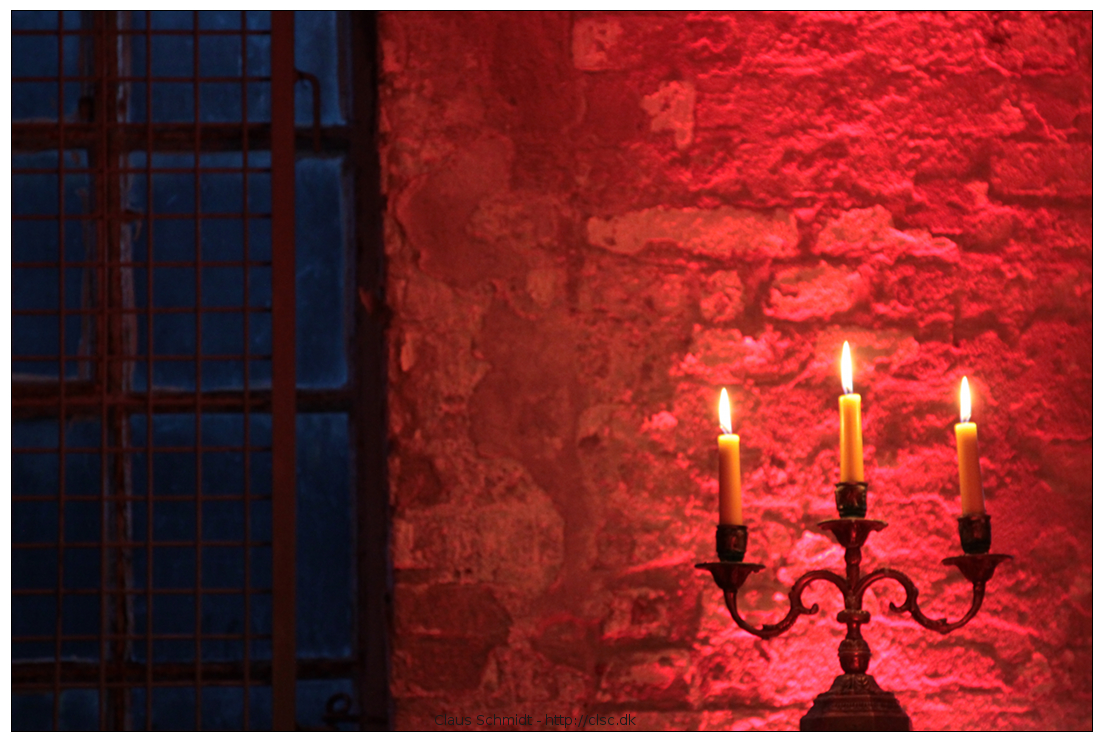 "Red, Yellow, Blue". Photo. Copenhagen, 2011.
Congrats to the Danish "Free Town" Christiania on its 40'eth birthday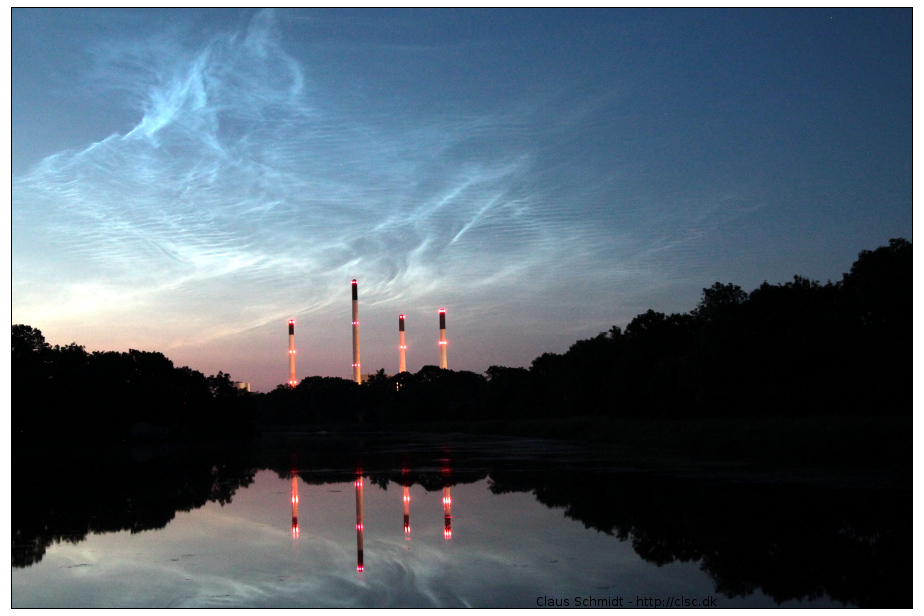 "Four Big Ones". Photo. Christiania, 2011.