Mixed/drawing: concrete/non-figurative/conceptual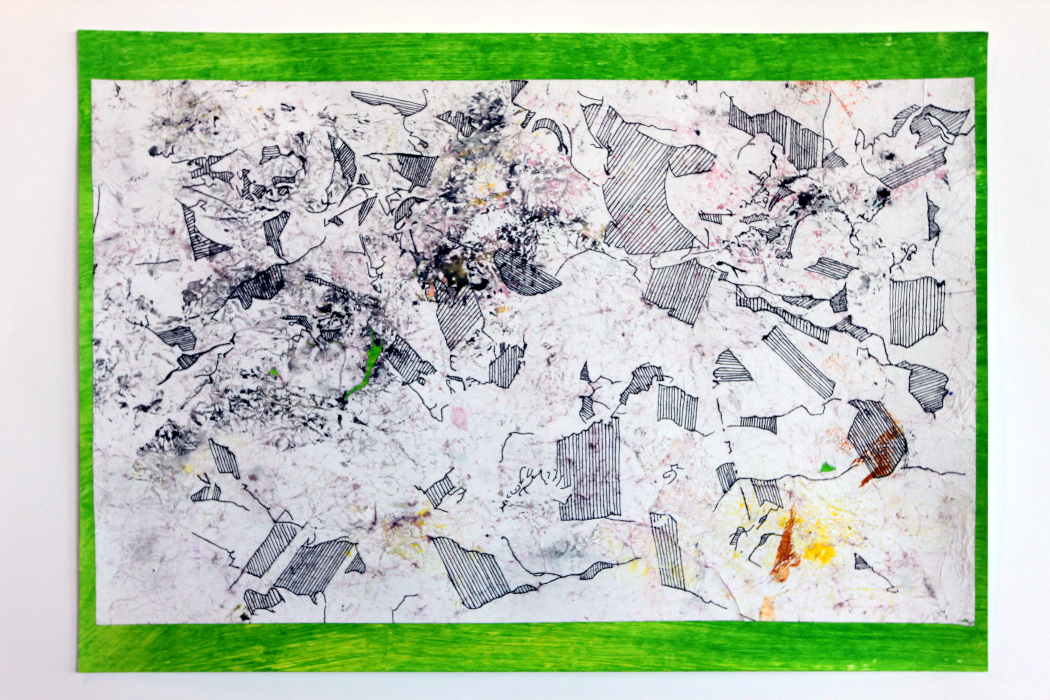 "Fragments and markings, possibly of cultish nature (a.k.a. The Archaeological Record)"
Acrylics and permanent marker on manipulated paper, mounted on acrylics on paper. 2019. 42x30cm.
View large (colours on the photo are a bit darker than the real thing).
Mixed / drawing: More practice

Untitled study/sketch.
Pencil on paper. 2019. DIN A4 size
This is just a sketch of a random corner of a room. It serves to illustrate the point that interesting things may sometimes develop from seemingly un-interesting sources.
Mixed / drawing: Old portrait sketch rediscovered

Untitled study/sketch (Franz Beckerlee).
Pencil on paper. 2014. DIN A4 size
I recently discovered this portrait sketch from 2014. It's a bit carricature-like with the enlarged head relative to the body. The featured person is Danish musician and painter Franz Beckerlee.
Mixed: Drawing: An exercise from the Betty Edwards book: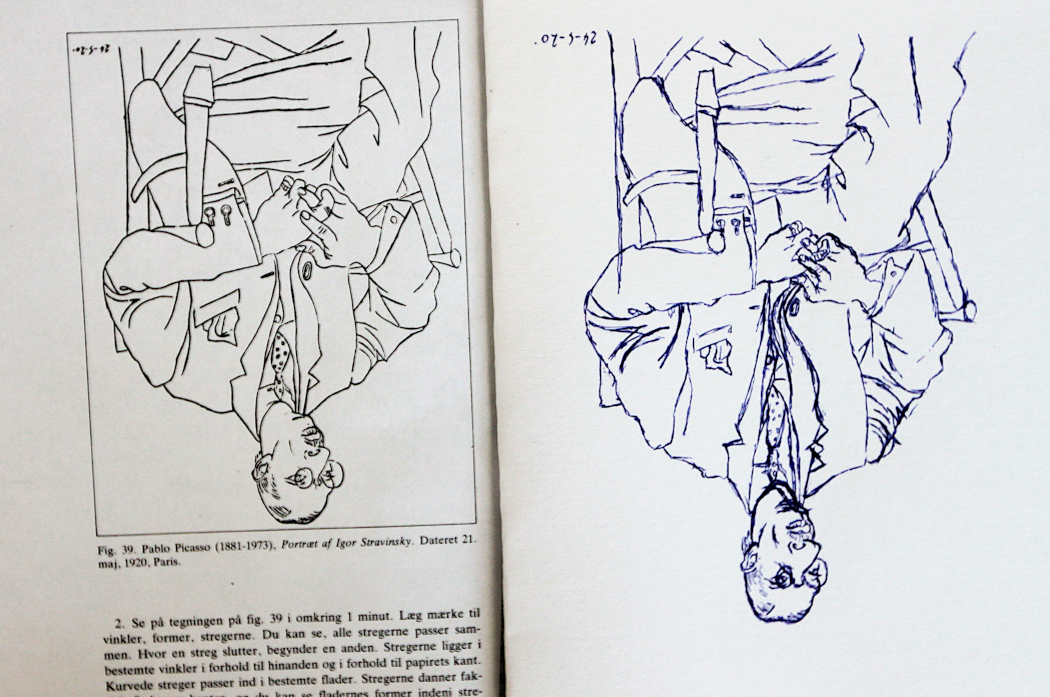 Untitled (after Picasso: "Portrait of Igor Stravinsky")
Ballpoint pen on paper. 2019. Around DIN A5 size
I've owned the book for years without actually doing the exercises or even opening it much. Read on for some thoughts and recommendations on how to learn to draw... and what to avoid...
Mixed media / drawing / pattern: Sketch for a lino print - a reconstruction of a 787 years old pattern.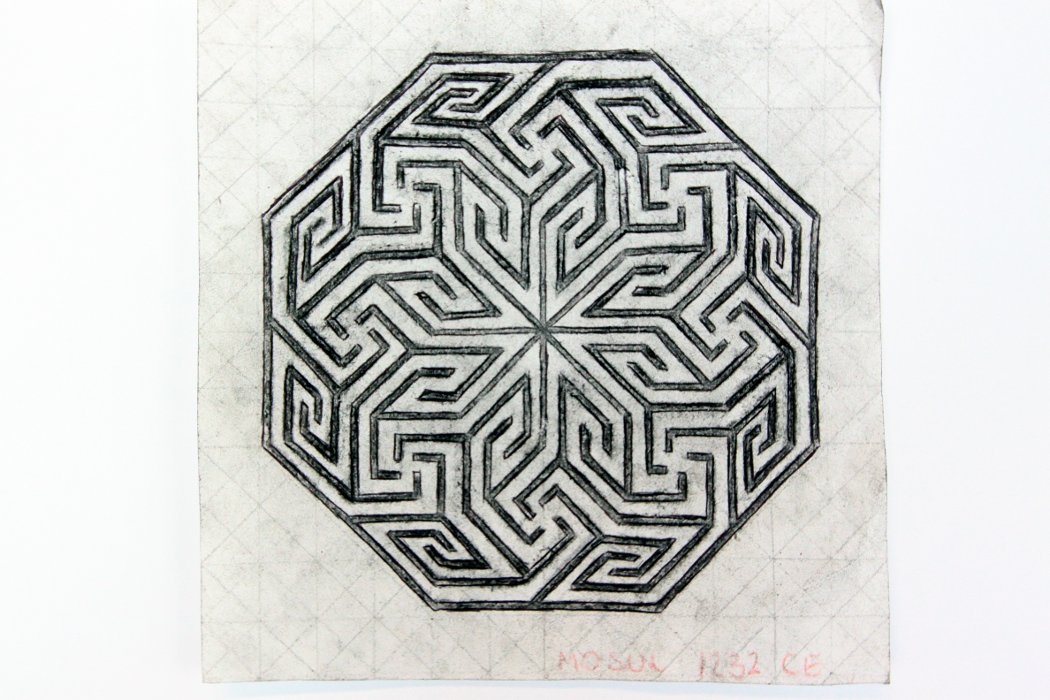 Image 1: Untitled (pattern from Mosul (current Iraq).
Enlarged. Original dated ~1235 CE). 2019. 18x18cm
This pattern/ornament is from an archaeological find around Mosul. Read on for info and reconstruction process photos