Sign of the hare
Graphics (WIP): A hand gesture in the image of a hare's head.
Updated 2020-06-16: Now photos of all stages of production, plus finished print.

"Hare Head Hand sign"
Linoleum. 2020. ~DIN A5.
"The March Hare will be much the most interesting, and perhaps as this is May it won't be raving mad – at least not so mad as it was in March."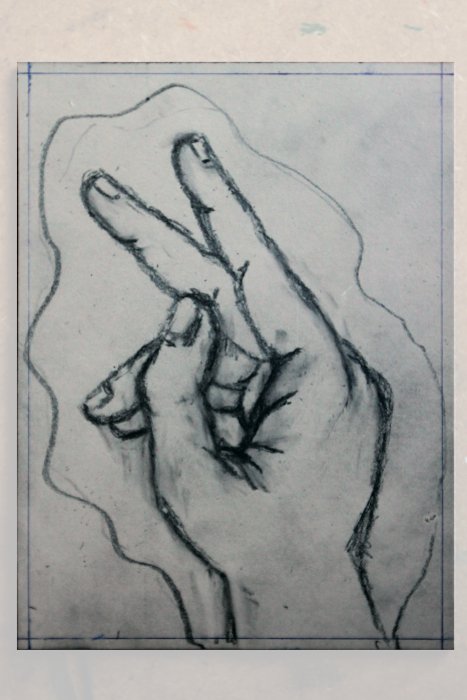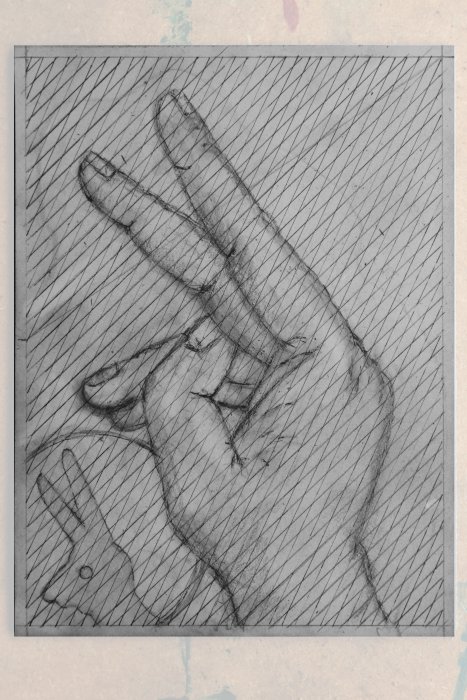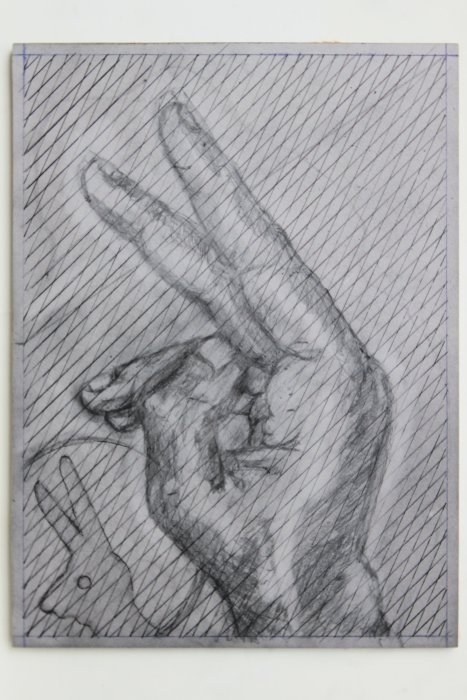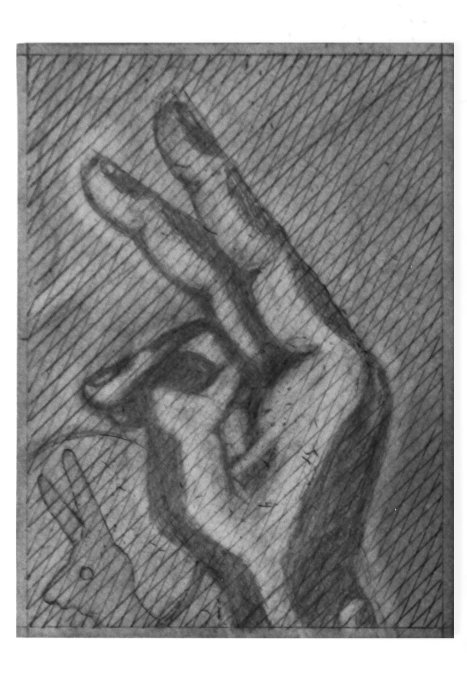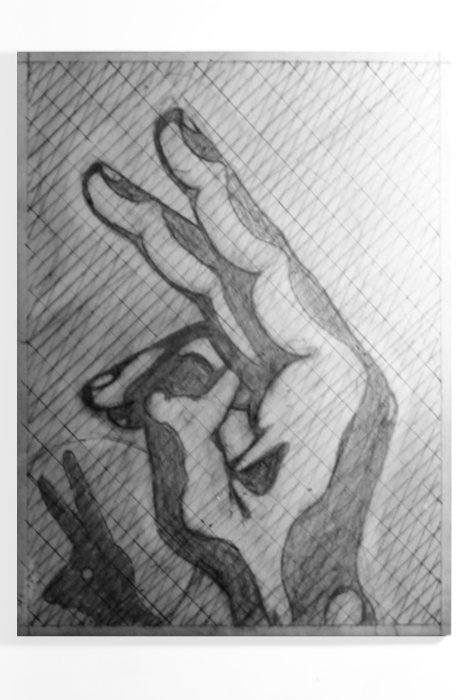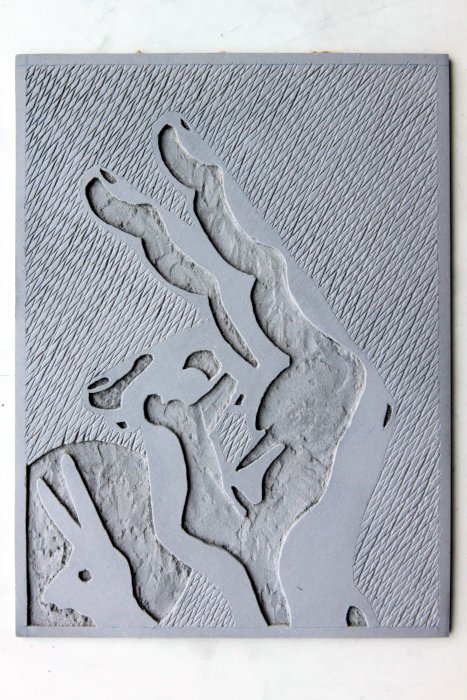 Production process.
Top row left-to-right: Sketches 1, 2, 3.
Bottom row left-to-right: Sketch 4, final drawing, print-ready block.
Pencil, linoleum, straight knife and v-knife.
No computer was used. Pencil and eraser only. Plus a straightedge and an ultra thin marker for the lines.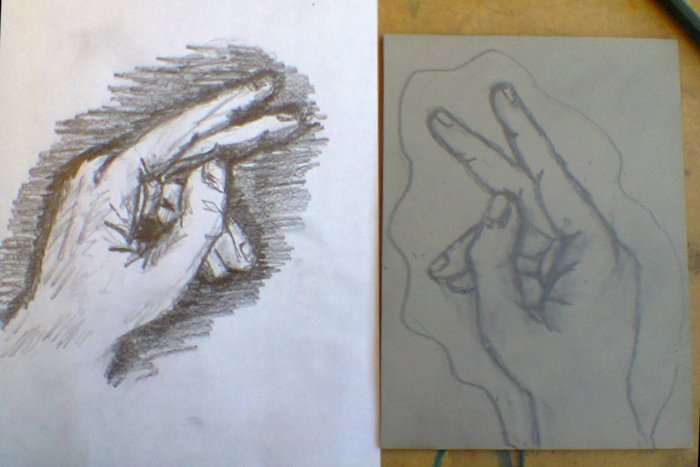 Initial pencil sketch
Please comment