Photo Exhibition, Frederiksberg
Exhibitions/censored: April-May 2008 I participated in two photo exhibitions at Ixtab Art Studio, Frederiksberg. It's been a few years since then, so unfortunately I only recall one of the two photos that I exhibited there: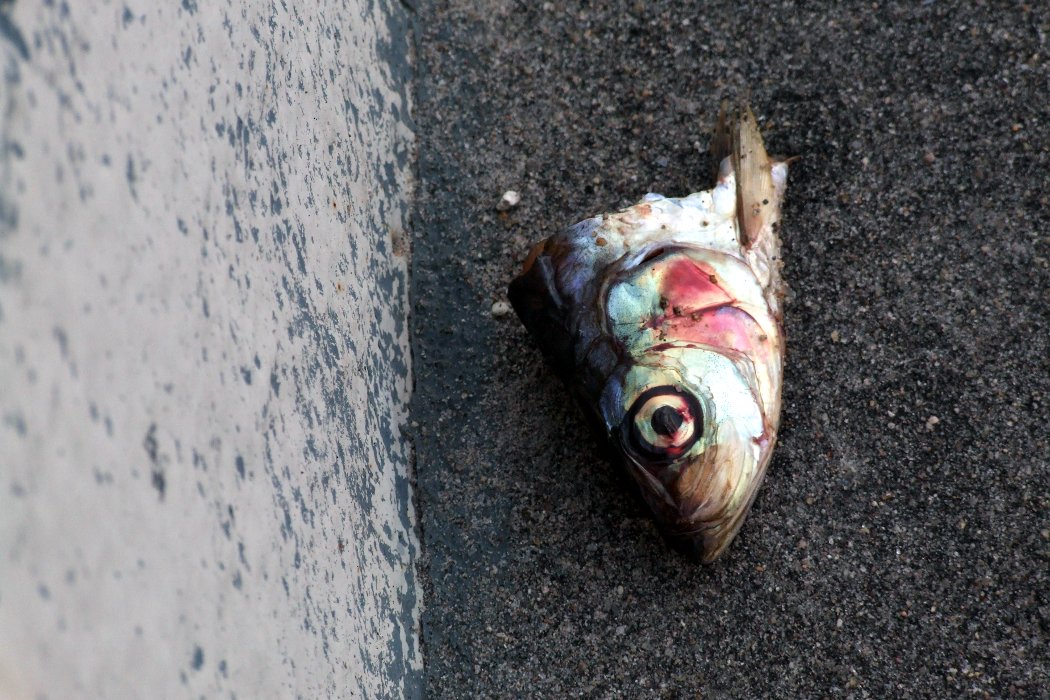 "Thanks". Photo. 2007. Size 30x45 cm.
The title of course is a reference to the book "Hitchhikers Guide To The Galaxy".
If I manage to figure out what that other photo was, or the specific exhibition dates, I'll update this post, of course.
(Note: This post was written in 2012, but back-dated to 2008 in order to keep the site chronology.)
Please comment