Photo at Musée de l'Elysée
March 25 2007, my photo below was on exhibition at the Musée de l'Elysée in Lausanne, Switzerland.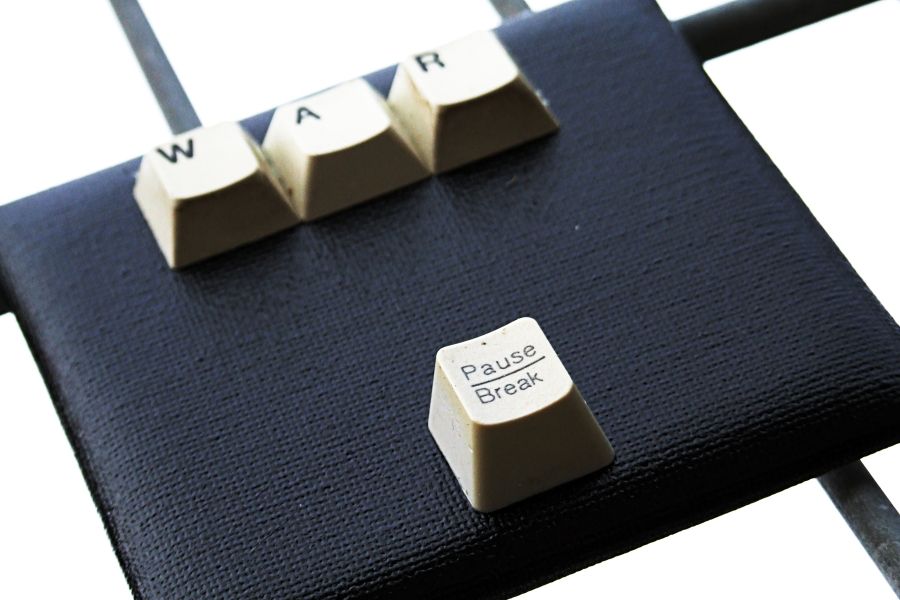 "Street Art (Artist Unknown)". 2006. Photo.
Of course a well respected photo museum such as l'Elysée did not exhibit my photo only. The photo was part of the (very large) group exhibition "We Are All Photographers Now!" (about). The photos were not printed and framed, in stead they were projected onto a wall.
Still, my photo was selected. And displayed:

My photo on display at the Musée de l'Elysée. 2007.
(Note: This post was published years after the exhibition, but I have given it the same date as the exhibition to keep some sense of chronology.)
comments
Comments are currently disabled.
Categories
I need an honest, cheap, and reliable photo host
-
Can you help?