April 2011 I had the pleasure of participating in a group exhibition of painting, sculpture, and ceramics with the Kofoeds Skole. The Exhibition -- titled "Picassos Venner" ("Friends Of Picasso") -- took place at the Copenhagen Town Hall.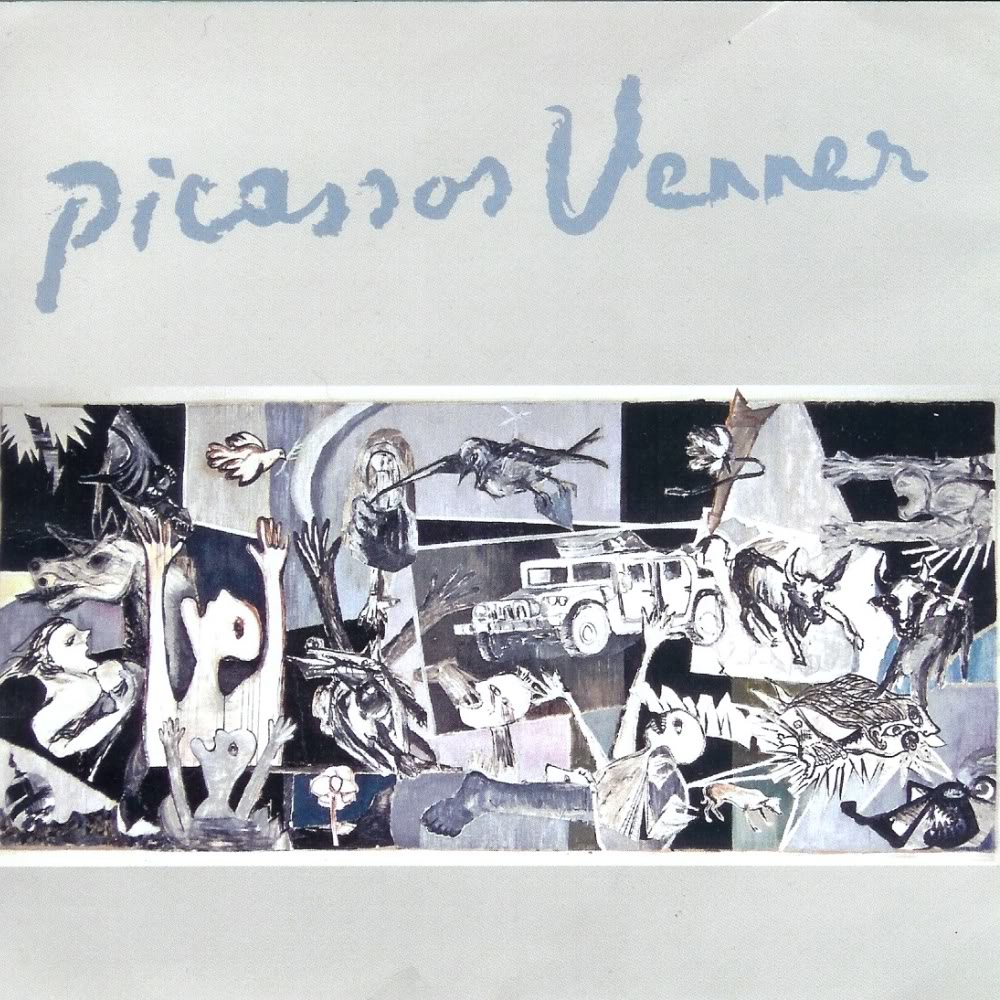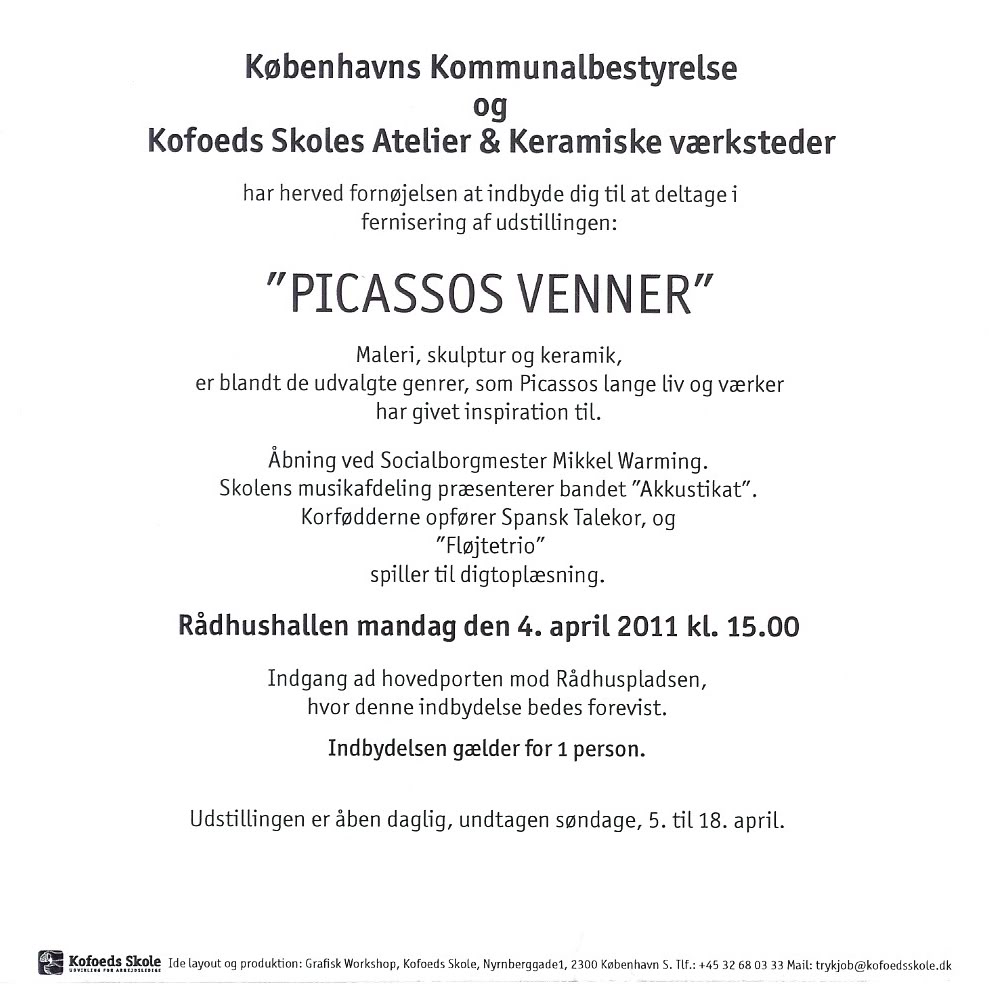 Kofoeds Skole has photos of all works from the exhibition:
Photos of all works for the exhibition "Picassos Venner" 2011 by Kofoeds Skole.
Exhibitions/censored: April-May 2008 I participated in two photo exhibitions at Ixtab Art Studio, Frederiksberg. It's been a few years since then, so unfortunately I only recall one of the two photos that I exhibited there: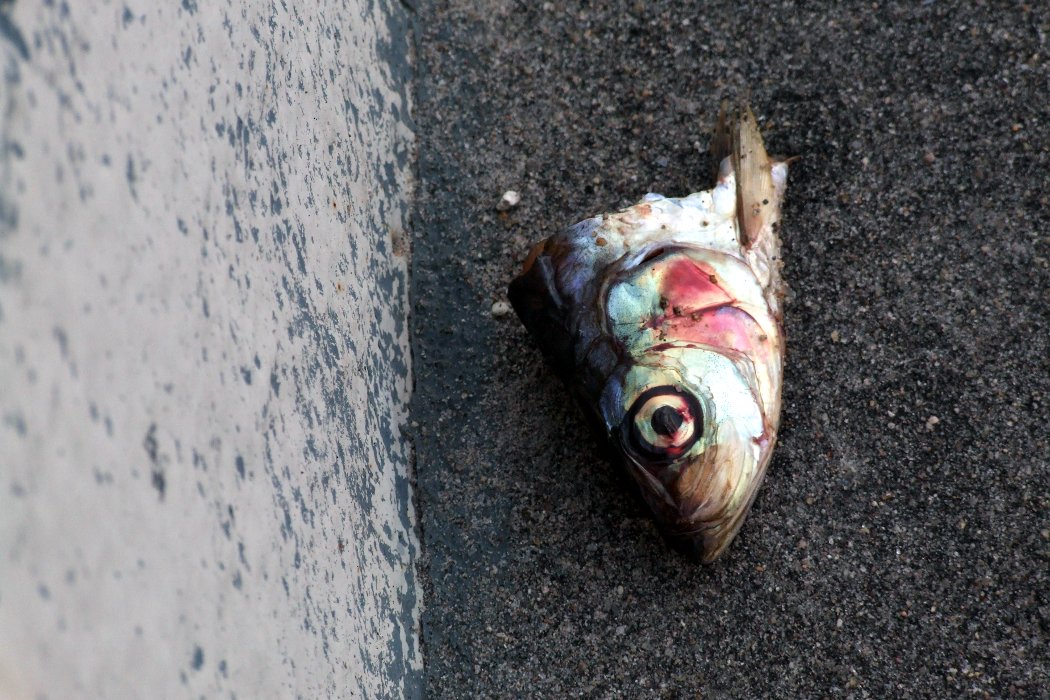 "Thanks". Photo. 2007. Size 30x45 cm.
March 25 2007, my photo below was on exhibition at the Musée de l'Elysée in Lausanne, Switzerland.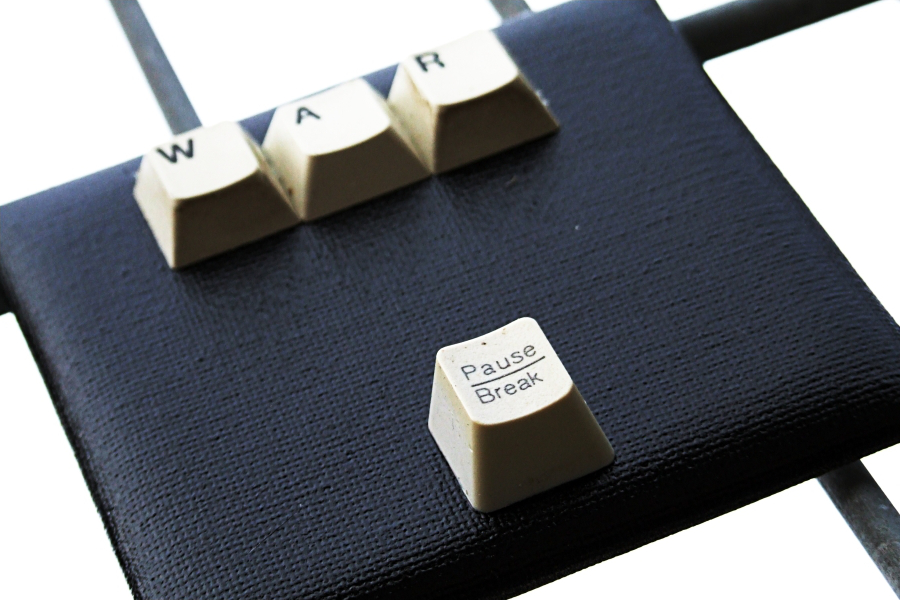 "Street Art (Artist Unknown)". 2006. Photo.